Multiplier-effect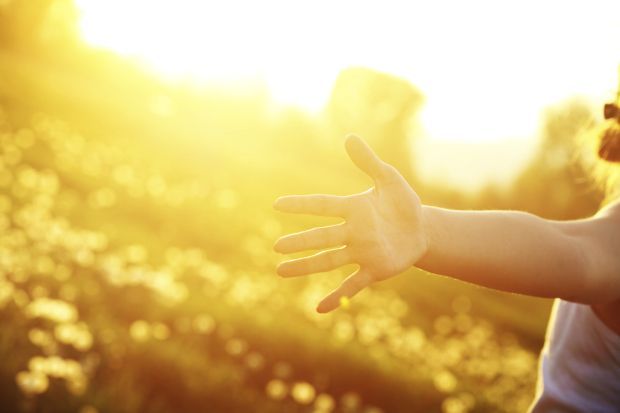 What's it going to be like?
We know that the phrase Garden of Eden means Garden of Delight.
Add the multiplier-effect of the resurrection – of body, world, universe – and it is surely going to 'blow our minds.'
Jesus calls it 'paradise.'
It is obtained by accepting the love of God in our sinfulness:
The deepest reason why so few of us are saints is because we will not let God love us (Ruth Burrows, Guidelines for Mystical Prayer, 1976, 83).
A criminal hanging on a cross abuses Jesus. As if he hasn't had enough of that in his public ministry.
A criminal hanging on a cross loves Jesus:
Have you no fear of God at all?
You got the same sentence as he did, but in our case we deserved it. … This man has done no wrong (Luke 23).
Somehow, hanging on a cross, this man receives faith and paradise in one movement of his heart:
Jesus, he said, remember me when you come into your kingdom.
No matter what state we are in, no matter what place we are in, no matter what epoch we are in, we can pray this prayer and be at peace.
Amen.