News in Brief
Catholic sector welcomes $560m funding boost
Catholic Social Services Australia has welcomed an additional $560 million in funding for domestic violence, Indigenous services and housing to be announced in tonight's federal Budget.
The four-year funding commitment aims to help meet the rising cost of providing community programs and wage increases and help address the spiralling cost of delivering services to Australia's most disadvantaged.
---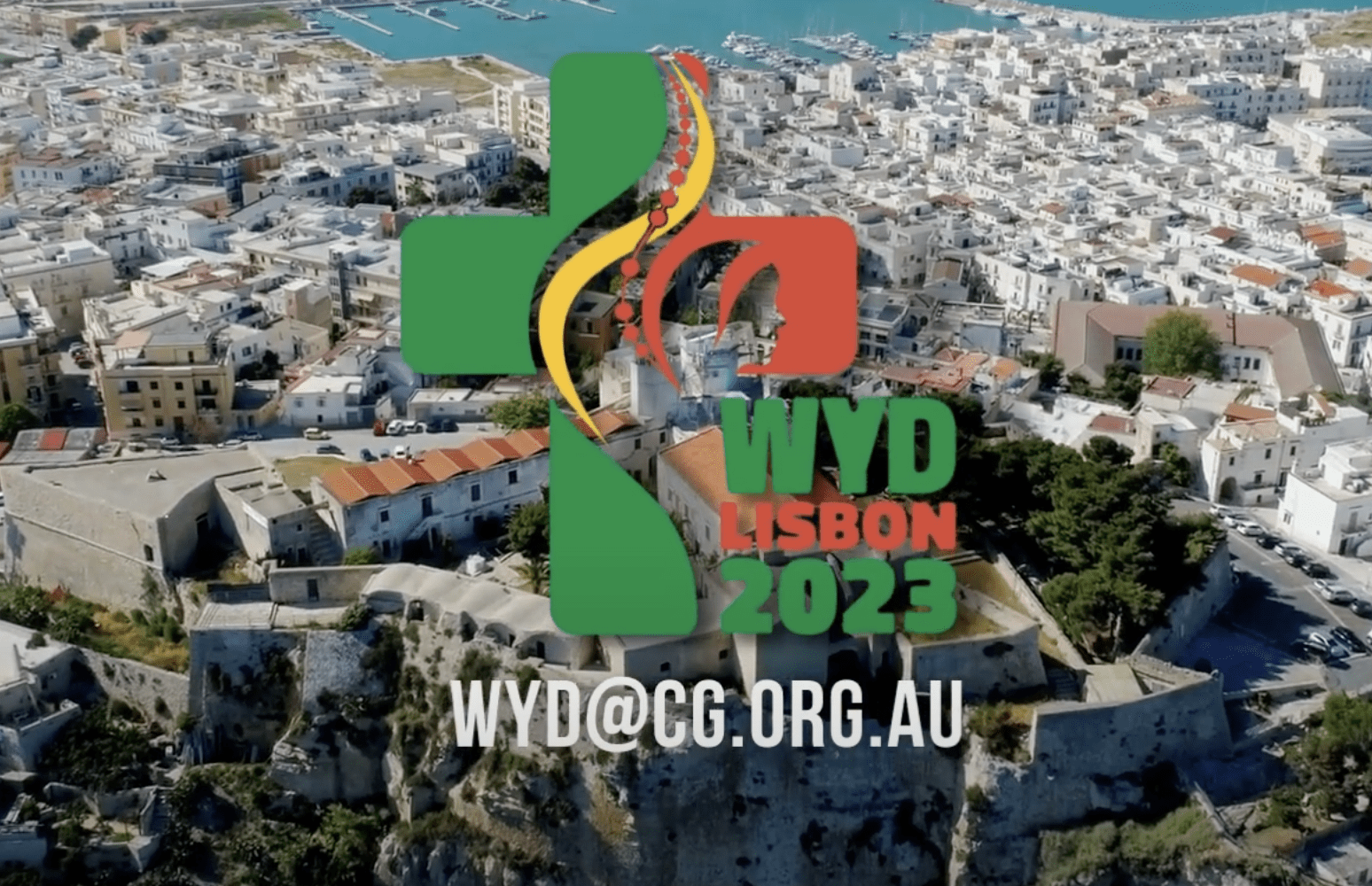 Local pilgrimage to World Youth Day
Archbishop Christopher Prowse will be leading a pilgrimage to Lisbon, Portugal for World Youth Day in August 2023.
The journey will involve visits to significant pilgrimage sites across parts of Spain and Portugal, before arriving in Lisbon for WYD week.
"Why don't you think about coming with me?" Archbishop Prowse urged.
"I am quite a veteran of youth days – this will be my seventh World Youth Day. Each on of them has been transformative to the people who have come. It may be transformative to you."
Catholics over the age of 18 are welcome to join the pilgrimage.
"You need to have a sense of wanting to encounter Jesus in a pilgrimage," Archbishop Prowse said.
"We walk in the footsteps of Jesus to encounter him, particularly in this upcoming youth day, through Mary and the visitation."
For more information, please contact wyd@cg.org.au
---
Merici student joins Junior Matildas
Year 9 Merici College student Tiarna Ruberto has been named in the Junior Matildas squad. Tiana's achievements also include her selection as Captain of the ACT side in the recent U14s National Youth Championships. Tiarna has signed a contract with Football Federation Australia which sees her a part of the Junior Matildas side until 30 June 2023.
---
Australian Vicar Generals meet in Canberra
Vicar Generals from around the country gathered in Canberra this week for their annual meeting – held in person for the first time in three years! Fr Tony Percy said it has been wonderful to bring people back together and discuss opportunities to assist bishops, priests and parishes.