Pope Francis institutes new ministry of catechist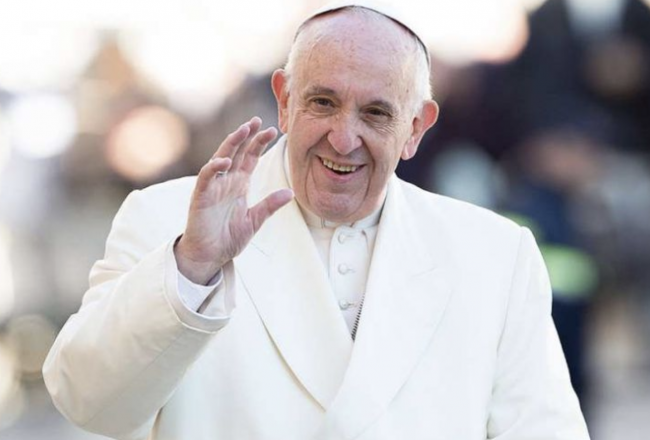 Pope Francis has just issued an apostolic letter, formally instituting the new lay ministry of catechist.
The Vatican released the papal letter, Antiquum ministerium ("Ancient ministry"), on May 11 in eight languages, including Italian Sign Language.
The pope said that the institution of the new lay ministry would "emphasize even more the missionary commitment proper to every baptized person, a commitment that must however be carried out in a fully 'secular' manner, avoiding any form of clericalization."
The letter, issued motu proprio ("on his own impulse"), is dated May 10, the feast of the 16th-century Spanish Doctor of the Church St. John of Avila.
In the apostolic letter, the pope recalled the role of catechists in Church history, beginning with the New Testament's First Epistle to the Corinthians, which refers to "teachers" within the early Christian community.