The Iron Lady folds up her board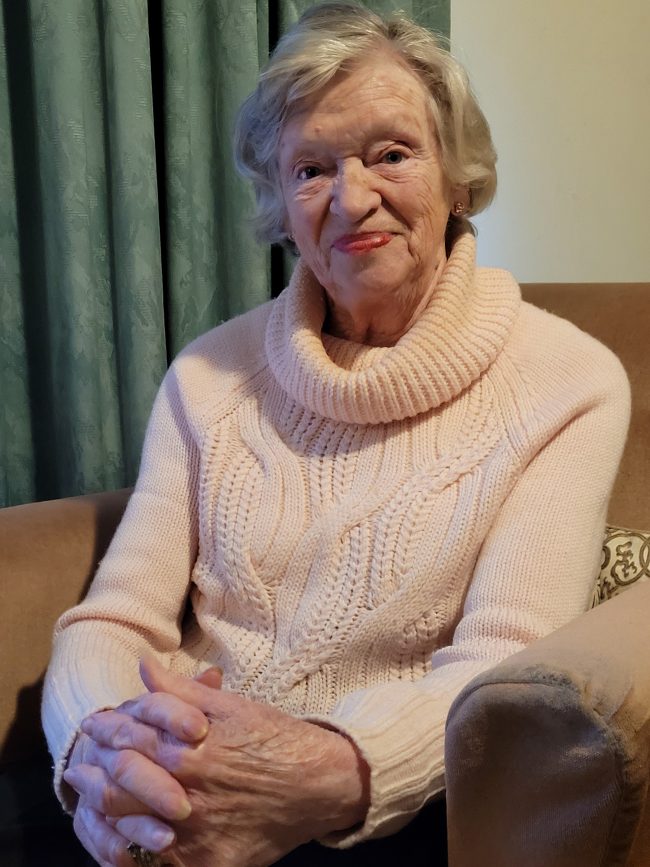 Margot Travia is every roster writer's dream – except for one thing.
It's coming to an end.
For many years Margot was on the rosters at the Parish of Transfiguration, North Woden, washing and ironing the altar linen, cleaning windows and checking the bathrooms.
No-one can say exactly how long she's been doing it, not even Margot.
"I'm at an age where it's difficult to put a time on it," she said.
"For decades" is the best her parish priest, Monsignor John Woods, can come up with.
The one number she does know is her age. She's 85 and the advancing years are telling her to slow down a little.
She's finally giving the washing machine a rest and putting down the iron.
"I'm getting old you know," she says.
She raised a family of four children with husband Gaetano, who died three years ago.
Both of them were active in the church and her faith has been the driving force behind her lengthy involvement.
"It's the way you live your life," she said.
No fuss. No bother. When it came to doing chores for the church she got on and did them.
"It's something I always liked to do," she said.
"It's something we all need to do."
In Margot's case, her quiet, simple, determined faith has come with a basket full of washing – and a waiting ironing board!