Reservoir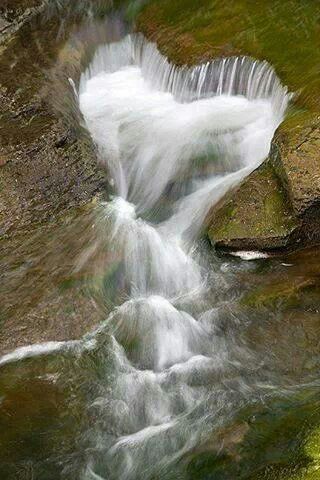 Former Archbishop, Mark Coleridge, a Biblical Scholar, used to say that a 'text without a context is a pretext.'
Three criteria guide our interpretation of scripture in accordance with the Spirit who inspired it:
Be especially attentive to the content and unity of the whole of Scripture.
Read Scripture within the living Tradition of the whole Church
Be attentive to the coherence of the truths of faith among themselves (CCC 112-114).
Reading Exodus 22 and Matthew 22 (30th Sunday Year A) in context yields fruit.
Exodus speaks of proper treatment of others. The context of these laws is the Exodus Event. The Jewish people understood that God freed them after 400 years of slavery to the Egyptians.
God said to them, 'If you want to remain free, and not fall into the deeper slavery of sin, keep these commandments.'
The context is helpful.
Try and identify the forms of slavery that hold you back.
Personal, familial, cultural, psychological, ecclesial forms of slavery may not necessarily be sinful, but they do inhibit us. Ask the Spirit to enlighten you and 'come to your aid.'
Matthew speaks of the Great Commandment. We are to love the Lord our God with everything we have, and to love our neighbor as ourselves.
Jews recited the Shema regularly, sometimes three times a day. It begins, however, with, 'Listen, O Israel.'
First we must listen, then we can love.
Notice the pattern?
We are called to receive God before we can love God.
We are called to receive ourselves before we can love others.
This is true, especially in childhood, but in fact all through life. There is never a time or stage in life when we don't need 'to receive in order to give.'
Be daring.
Find a few moments of silence and stillness in order to fill the reservoir which is you.
Then it can overflow in love of God and others.