Rest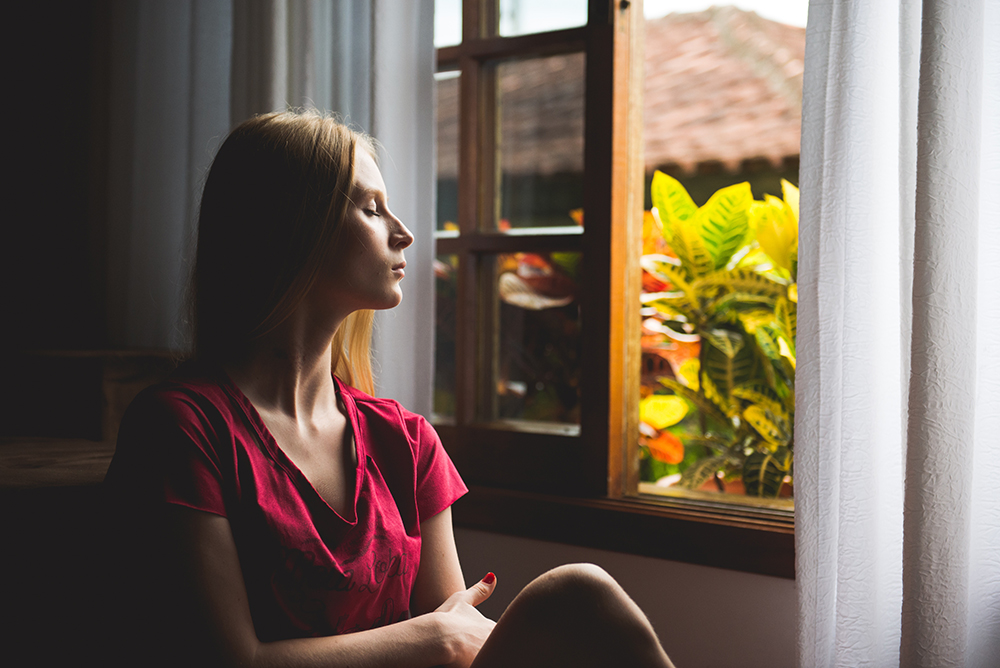 The Jewish people institutionalised rest because God wanted them to. It's not a good idea to institutionalise power and/or money – that's not a bad definition of corruption. But it is a great idea to institutionalise rest. We need it.
The Book of Genesis portrays the creation of the world in symbolic language. It says that God created the world in seven days – six days of work and one day of rest.
Thus human life has a rhythm of work and rest modelled on God's work and rest.
God enters history and what happens? With respect to rest, we can say, without a shadow of a doubt, that we now have not only a "day of rest," but a "person of rest."
The Gospel is rather insistent about this actually. Here is the latter part of it for the fourteenth Sunday in ordinary time:
"Come to me, all you who labour and are overburdened, and I will give you rest. Shoulder my yoke and learn from me, for I am gentle and humble in heart, and you will find rest for your souls. Yes, my yoke is easy and my burden light" (Matt 12:28-30).
A "day of rest" is a very sensible thing to have in a community. Modern life has largely dispensed with it. That is a shame and a tragedy. When people don't rest, bad things happen.
But a "person of rest" is even more sensible to have in a community. Why? Because while some communities and governments have almost obliterated the "day of rest," they will never be able to extinguish a "person of rest."
His name is Jesus Christ and he brings abundant rest – because he is rest itself.
Approach him humbly and you will discover this profound truth. Despite all that happens around us, nothing can take away what is within us – the rest and peace of Christ.
Amen