Sudan Christians released after arrest, torture for converting from Islam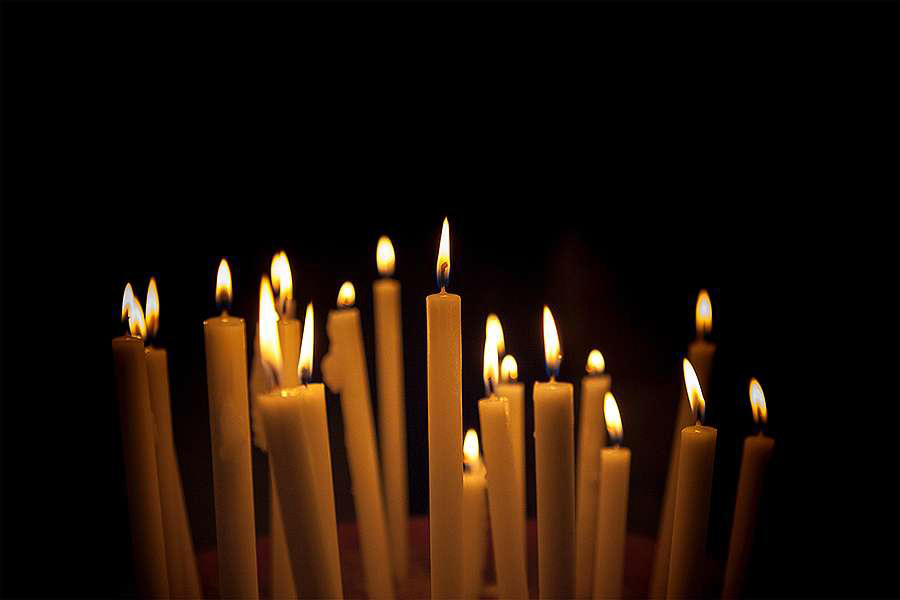 AL-FASHIR, SUDAN: A group of 13 Christian converts in Darfur, Sudan was arrested and tortured last month for their faith, World Watch Monitor and several Christian aid groups have reported.
The Christians were reportedly taken from a home in southwest Darfur on October 13 and detained and beaten. Some were released shortly after their arrest, while the rest were released on October 21.
According to the Barnabas Fund, an aid group that supports persecuted Christians, those who were arrested had converted from Islam to Christianity. They were being punished for apostasy and pressured to convert back to Islam.
Sharia law remains the dominating system of law in Sudan. While 2005 amendments to the country's constitution removed some references to Sharia, Sudan President Omar al-Bashir in 2011 vowed a stricter adherence to Sharia law.
Tajadin Idris Yousef, the pastor of the group, who was also arrested, was then made to appear before a court on October 28 for refusing to recant his faith while in police custody.
According to World Watch Monitor, he faces apostasy charges and must report to local authorities every three days. Nine of the men arrested recanted their Christian faith. They were forced to pay fines, and were ultimately charged with "disturbing the peace."
Sudan ranks fourth on Open Doors' 2018 World Watch List of most difficult places for Christians to live, after North Korea, Afghanistan, and Somalia.
Source: Catholic News Agency.