The Gift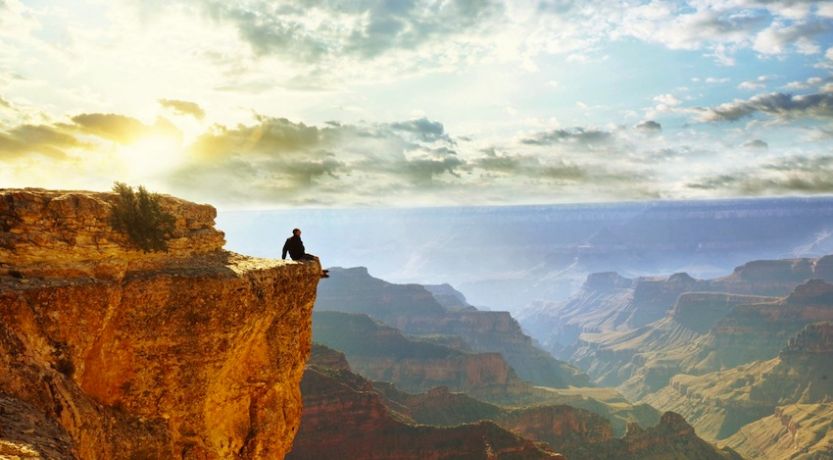 Today Romans 5 speaks of Adam. That word is Hebrew and refers to a non-gendered being consisting of dam—juice, sap, wine or essence—which has taken into itself and expressed a—the letter aleph, which points to Alaha, Sacred Unity, the name Jesus used for God.
Even at the Fall, the relationship with God was there—pure gift!
Our ego, self-importance, pig-headedness, led us astray, but could not break this bond, which Jesus used to bring us back into harmony with Being, with Life.
Child of God, hold within yourself this consciousness; fear not death, be Life!