Through the Desert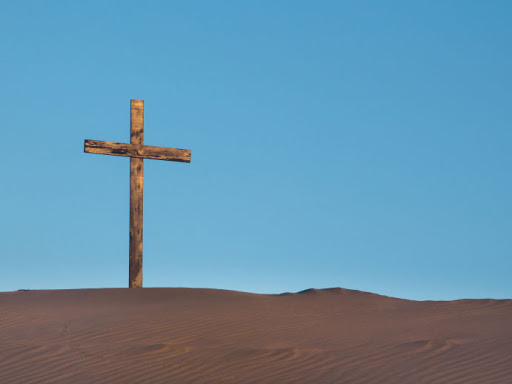 The theme of Isaiah 35 is:
The return of the redeemed through the desert.
God is coming. God is coming at us. God is coming to you.
Just take the images and symbolic language of this text and let it speak into your vulnerability, fragility, sinfulness.
I am a wilderness, dry-land, wasteland, but God, in all his splendour, is coming to transform every aspect of my life:
Strengthen all weary hands, steady all trembling knees and say to faint hearts, 'Courage! Do not be afraid.
'Go on. Hope in God.
Trust his merciful, powerful, transformative grace.
Amen.