Utter Conviction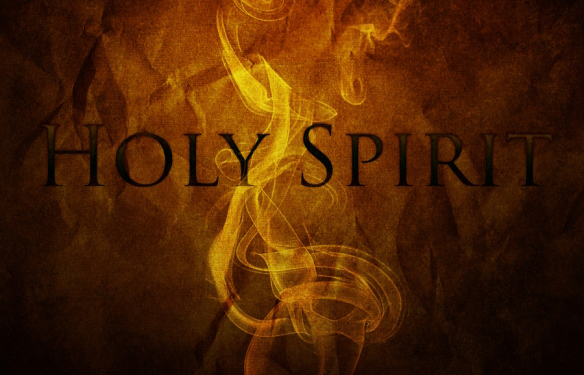 First of Paul's letters, 1 Thessalonians is real help in understanding how to read, listen to, pray and live sacred scripture:
We know that God loves you and that you have been chosen, because when we brought the Good News to you, it came to you not only as words, but as power and as the Holy Spirit and as utter conviction.
This is our experience.
Suddenly, in hearing the Word of God proclaimed, we feel deeply moved to love, to forgive, to be generous.
It is power.
It is the Holy Spirit.
It is utter conviction.
Amen.