Vaccine Moment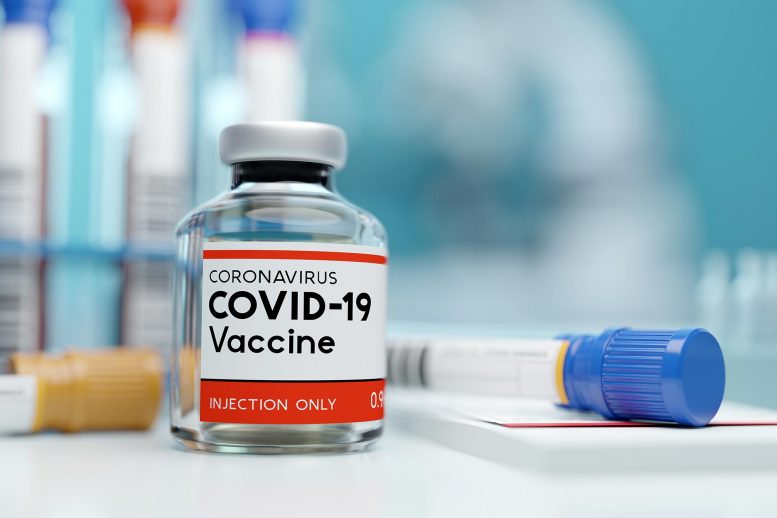 We are all praying and hoping that scientists will find a vaccine for COVID 19.
In recent days a valuable discussion has taken place, with a key question arising:
Would it be wrong for me to receive a vaccine utilising cell lines from a fetus aborted in the late 1960's?
If there is no alternative vaccine available, the short answer is no, because the use now being made of a cell line created many years ago is sufficiently remote from the abortion which led to that cell line.
The Pontifical Academy of Life in 2005 issued a statement on vaccines that utilise cell lines from aborted fetuses, entitled 'Moral Reflections about Vaccines prepared from Cells of Aborted Fetuses.' The Academy argued:
The cell lines currently used are very distant from the original abortions and no longer imply that bond of moral cooperation indispensable for an ethically negative evaluation of their use.
A more developed argument might run like this.
With God's providence, good can arise from evil. It was St. Augustine, no less, who said:
God is so good, that in his hands, even evil brings about good.
This can be the case with a vaccine produced from aborted fetuses. This is not a matter of doing something wrong to achieve good, nor of capitalising on the wrongdoing of others.
Rather, we recognise that we live in a morally compromised world which includes potentially good 'side effects' of prior wrong actions.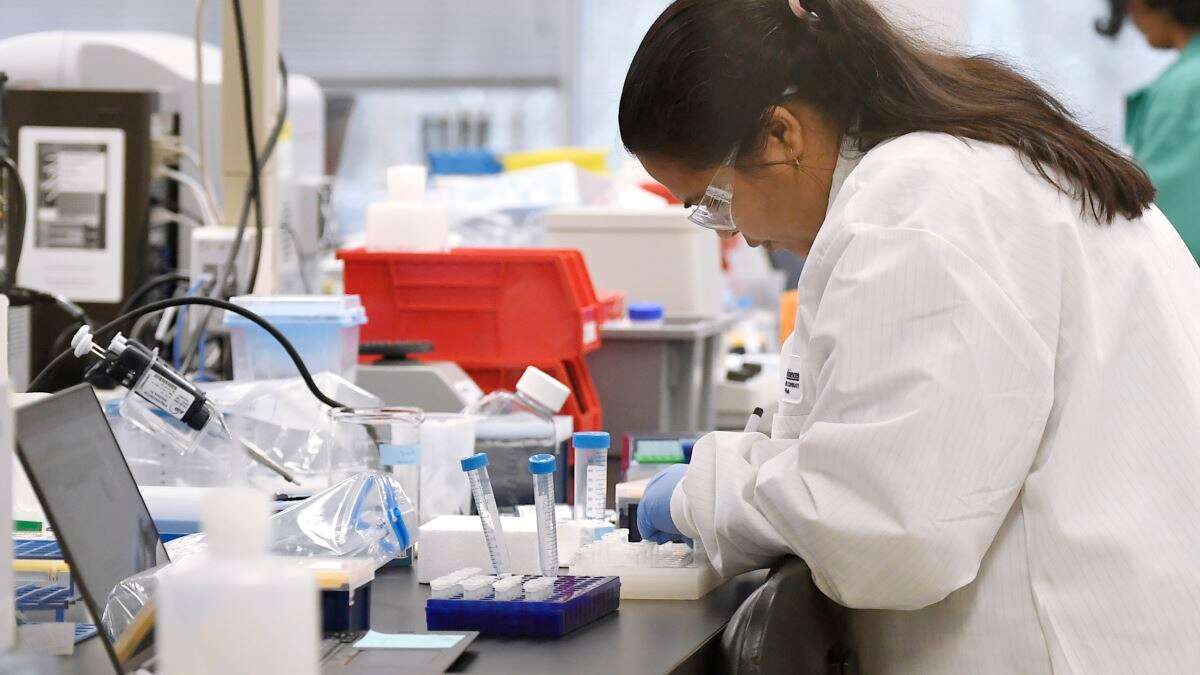 Are there other instances of this 'providential principle' that might help clarify the matter?
Think of the celebration of the feast of the Holy Innocents on the 28th December each year. We celebrate not their murder, but their entry into heaven as martyrs for Christ.
Think of the needless death of a teenager through tragic circumstances. People speak of not letting the 'death be in vain' – of trying to bring some good out of the death.
And so from the evil of abortion there might come a cell line for a vaccine that protects and heals, without us, in any way, approving of abortion.
Furthermore, might this be a 'vaccine moment' for those who have been involved in abortion in one way or another?
There is forgiveness and healing for abortion. Good does come out of evil.
Let's place the matter 'in his hands' as Augustine recommends, and so be his instruments.