Ancient Greece to modern times for young Ramsay Centre scholar
Isabelle Carolan is one of 34 scholarship recipients chosen from more than 70 applicants nationwide looking forward to studying Western civilisation this academic year.
Ms Carolan, who completed her HSC last year at St Mary Star of the Sea College in Wollongong, is one recipient of a 2020 Ramsay Centre for Western Civilisation Undergraduate course which she will undertake at the University of Wollongong.
The prestigious scholarship awards her and fellow applicants $30,000 each per annum throughout the five years of her course in the Bachelor of Arts in Western Civilisation.
"I'm really excited … Mum and Dad are definitely proud," she told The Catholic Weekly this week. "My friends are quite happy for me too."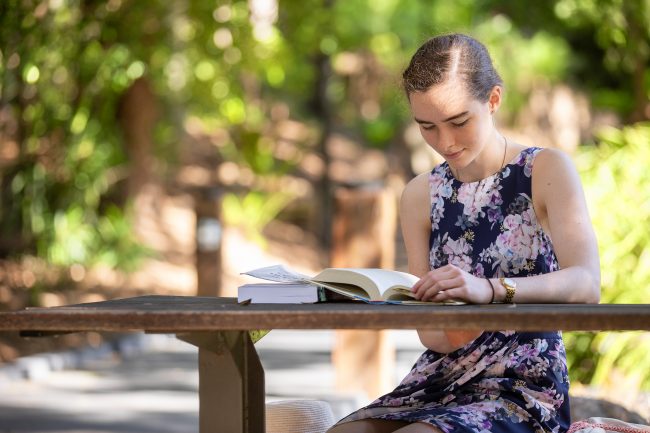 The University of Wollongong has established a newly formed School of Liberal Arts with an international staff coming from prestigious institutions such as Oxford, Cambridge, the University of Buenos Aires, and the University of Sydney.
In addition, Isabelle will also be undertaking a Bachelor of Laws at Wollongong in a dual degree with her Bachelor of Arts.
Despite being more inclined in high school studies towards the STEM field, Isabelle decided to undertake the liberal arts to broaden her knowledge.
"I was generally stronger with maths and physics so it was a shock to my friends when they discovered I was going to study the Liberal Arts," she said.
She said sees the course she will commence this coming week as uniquely important.
"I think what marks [the Ramsay Centre] out. It encompasses a broad range of the arts subjects.
"In other arts degrees you are forced to major but with this course you are able to get a view of all those areas woven into, and how they have influenced, each other from Ancient Greece to modern times and how this has contributed to what we have today," she said. "I think that's what sums up the degree- it covers all the different areas to bring out western civilisation today."
Despite media controversy around the scholarships, she encouraged those curious to study what the course offers and the content being taught before attacking it.
"A lot of people bringing up controversy haven't read the subject outline or looked into what the course is teaching. They're jumping to conclusions," she said. "If you read what the course is about a lot of what the media is saying is not accurate," she said.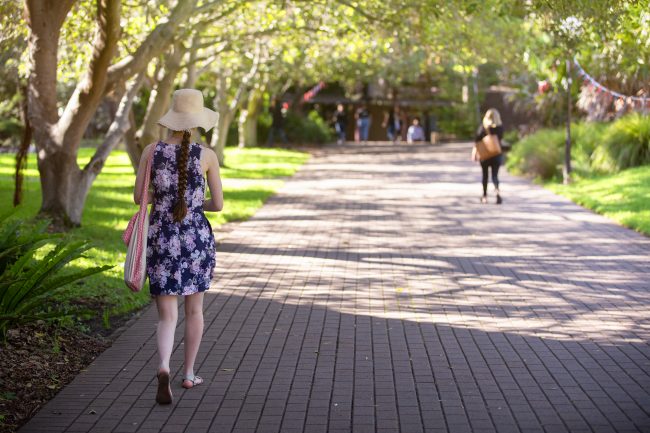 Three universities have so far partnered with the Ramsay Centre: the University of Wollongong, the University of Queensland and, as of this week, Australian Catholic University.
Preparing for classes, Isabelle has been getting to know her future classmates.
"Last night we had a gathering of students and there was one other girl from my school doing it and two boys from my primary doing. It was cool to see them. It will be good to meet all the students and I look forward to academic discussions we will have."
The University of Wollongong Ramsay Scholars underwent a rigorous and comprehensive selection process that included a written application, an essay, an evaluation of their academic performance and an interview.
Most scholarship recipients have chosen to undertake the Bachelor of Arts in Western Civilisation as part of a double degree. More than half the successful applicants are female.
---
Published with permission from the Catholic Weekly – Photos supplied by Daniel Hopper, Wollongong Diocese