Anzac Day 2020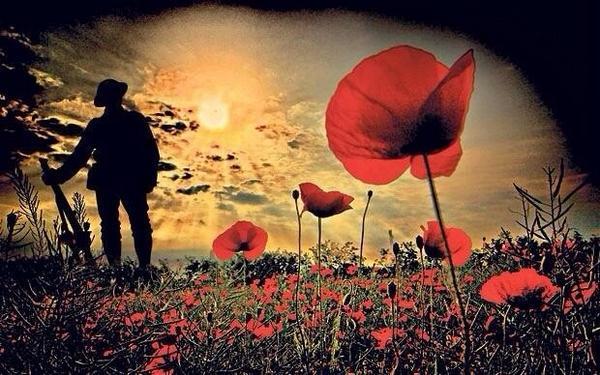 Today we won't be able to be physically present at an Anzac Day service. But we can recall the Ode, Last Post, Reveille.
Note that the:
Ode symbolises remembrance
Last Post symbolises death
Reveille symbolizes resurrection.
We are swimming in deep, Christian waters and many Australians would not be fully aware of this. Some "swimming lessons" might help.
Of course, we not only recall and remember this day, but we also pray. The opening prayer of Mass is splendid:
Grant, we pray, eternal rest to those who gave themselves in service and sacrifice for their country.
Amen.