Apostle to the Apostles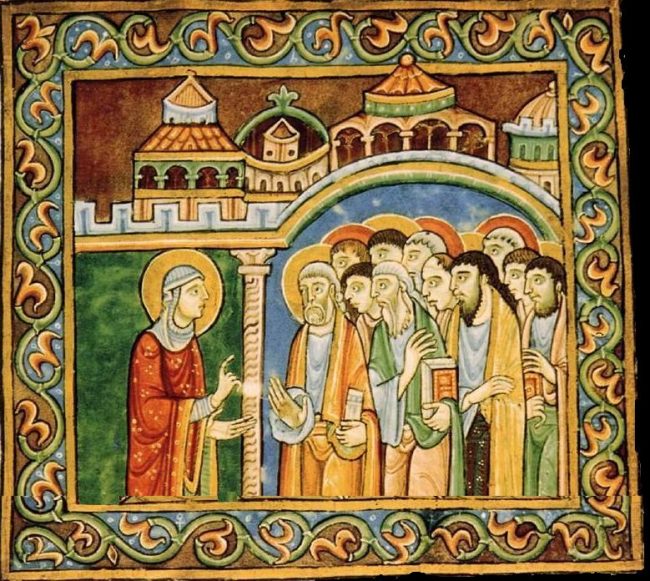 The faith, devotion, gratitude, and courage displayed by Mary Magdalene was such a powerful inspiration to the early Christian community that she is mentioned by name 12 times (more than most of the apostles) across all four Gospels.
Jesus had set her free from demonic oppression, and she had remained close to him throughout his public ministry. She was a witness to his death and resurrection.
In 2016 Pope Francis raised her liturgical memorial on July 22 to the level of a feast and declared that she is to be honoured as the "Apostle to the Apostles" as she was described by Thomas Aquinas.
Saint Mary Magdalen, Apostle to the Apostles, pray for us that we too may be grateful, devoted, faithful and courageous witnesses to the Risen Lord.