Are you an upfront friend?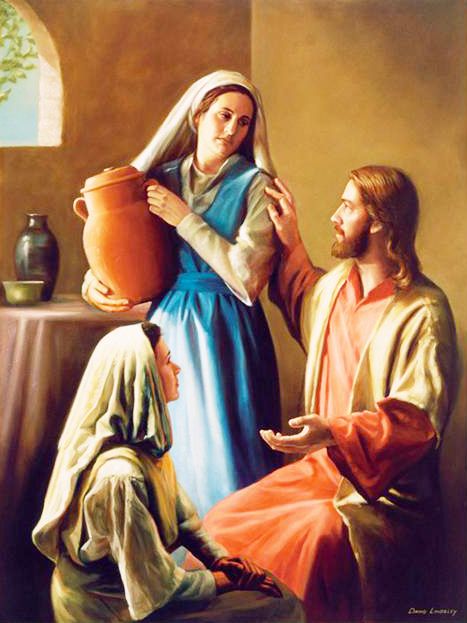 When God sent his Son into the world, he made friends. Martha was one of those who welcomed him, fed him, listened to him, and got to know him well. She was not afraid to say what was on her mind. Martha let him know when she was frustrated with her sister and when she was annoyed that he had allowed her brother to die. She also declared that he was the Christ, the Son of God who had come into this world.
Martha makes a good model for us in prayer. We can come to Jesus as a close friend, tell him exactly what is bothering us and then declare our faith in him as the Son of God, the answer to all our needs.
Lord, give us the grace to be like Martha and know you as friend and Saviour.