Book Review: Big questions from young minds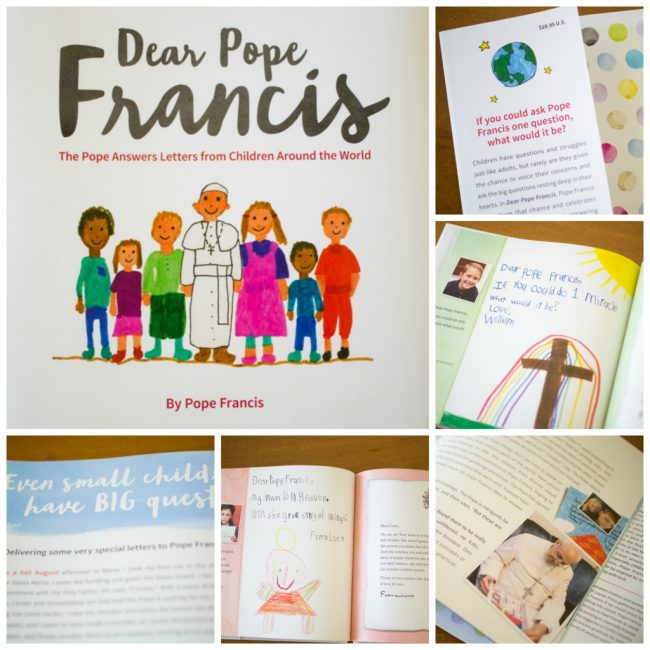 Ever wanted to ask the Pope a question but had no chance to ask? No matter. A group of inquisitive young minds from around the world may have done it for you.
"Dear Pope Francis" is a recently republished compilation of children's letters to Francis and of his answers.
The nature of heaven and earth, good and evil, conflict and sport, hunger, suffering, joy and miracles – all come under the Pontiff's spotlight.
How did Jesus walk on water, asked Natasha from Kenya? One foot at a time said the Pope. If he could perform one miracle what would it be, queried the USA's William. To heal children's suffering, the Pope said. He's never understood why children suffer.
Two Aussie boys, Luca and Thierry, both aged seven, feature in the book. Luca wanted to know if his mother in heaven would grow angel wings while Thierry asked about how to feed the hungry people in the world.
We won't spoil it by revealing the answers but the Pope's replies were respectful and substantive. No fob offs, no cutting corners. "These questions are tough," said the Pope.
"Dear Pope Francis" is an entertaining and short read (72 pages) with an intimate take on how the Pope sees the world and its problems. It will be of interest to readers of all ages and for those of any faith or none.
Available from the Canberra Catholic Bookshop or call (02) 6239 9888.