Boundary Violation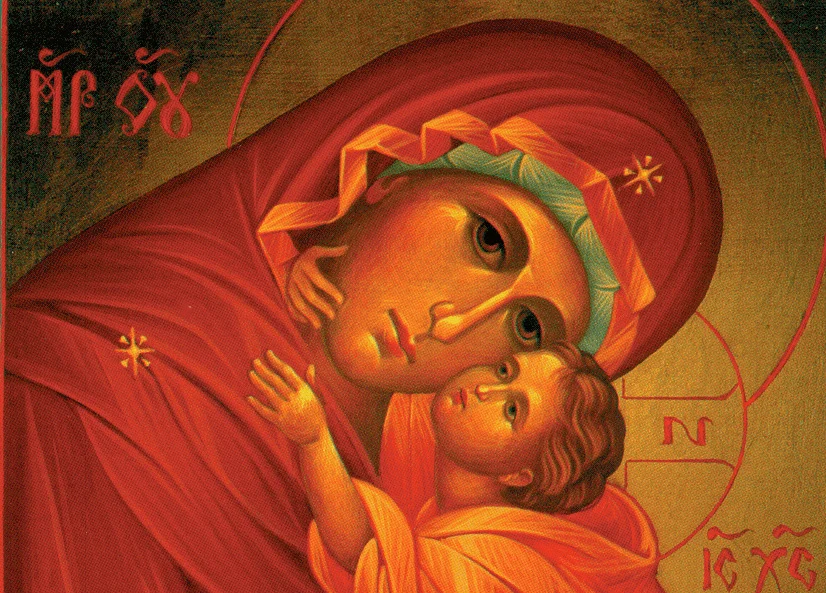 The most beautiful blessing in the Bible:
May the Lord bless you and keep you.
May the Lord let his face shine on you and be gracious to you.
May the Lord uncover his face to you and bring his peace (Numbers 6).
It celebrates 'the greatest boundary violation that the Old Testament could conceive' (O'Brien, Sunday Matters, 2013, A21).
God commits the boundary violation. When we try to do it, we commit the 'original sin':
The serpent said to the woman, 'you will not die. For God knows that when you eat of it your eyes will be opened, and you will be like God, knowing good and evil' (Genesis 3).
Adam and Eve want to 'transcend the human condition and be like God,' but it fails. In fact, the opposite takes place – a new barrier is introduced between God and us.
Another woman, accepting her human condition, says yes to God. Mary becomes the Mother of God – Theotokos or 'God-bearer.'
This is a boundary violation beyond our wildest imagining:
How can the time-bound, location-bound and fleeting human life of a woman, mother, an infinite, eternal, transcendent God? (A22).
God, the greatest all-time boundary violator.
Amen.