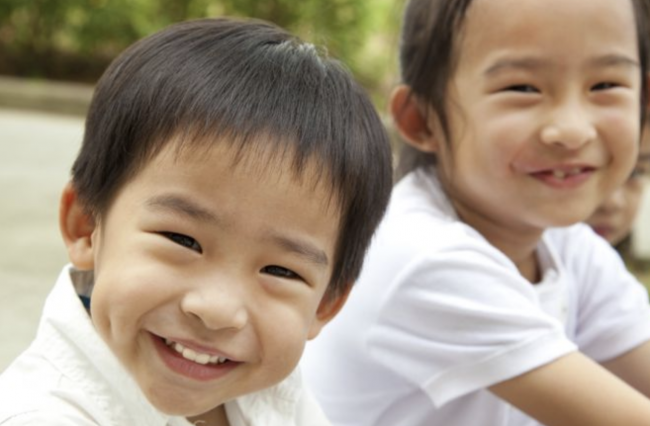 The Chinese government announced Monday that couples can have up to three children amid a sharp fall in the country's birth rate.
The May 31 announcement, described as a major policy shift, followed a meeting of the Politburo, the decision-making body of the Chinese Communist Party, chaired by President Xi Jinping.
The official state-run Xinhua News Agency said that the decision was taken as the government sought to ensure continued economic growth, national security, and social stability.
China's National Bureau of Statistics said earlier this month that the country recorded 12 million births in 2020, the lowest number reported since the 1960s.
The figure means that China has a below replacement-level fertility rate of 1.3.
Chinese authorities vigorously imposed a one-child policy from 1980 to 2016 in an effort to curb what they perceived as excessive population growth. The policy was enforced with steep fines, sterilizations, and forced abortions, prompting condemnation from human rights groups.
The Catholic Church has consistently opposed such measures. In his 1967 encyclical Populorum progressio, Pope Paul VI spoke out against "drastic remedies to reduce the birth rate."
"There is no doubt that public authorities can intervene in this matter, within the bounds of their competence," he wrote. "They can instruct citizens on this subject and adopt appropriate measures, so long as these are in conformity with the dictates of the moral law and the rightful freedom of married couples is preserved completely intact."