Dolly Parton opens up about her 54-year marriage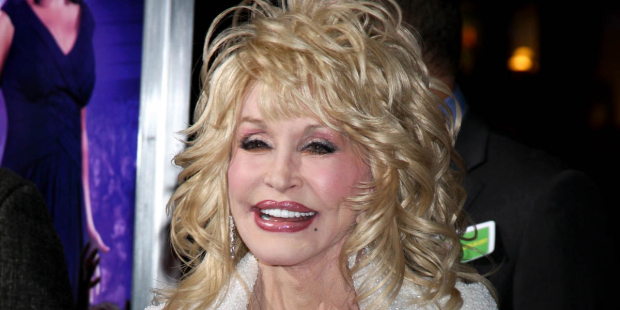 Everyone wants to know the secret to the country music icon's successful relationship.
Dolly Parton first met Carl Thomas Dean at Wishy Washy Laundromat. Dean took Parton to McDonald's on their first date, and the couple married in 1966. Over 50 years later, the two are still happily married, and everyone wants to know their secret.
"I always joke and laugh when people ask me what's the key to my long marriage. I always say 'Stay gone!'" Parton joked. "I travel a lot, but we really enjoy each other when we're together and the little things we do."
Apparently, though, one of those things is not her music. "I know every line in his face, and he knows every hair in my wig," she said. "[He's] not particularly [a fan of my songs], but he loves me."
The couple often vacation in a camper in Tennessee, preferring their privacy to a fancier locale. Though they never had children together, Parton says she's at peace with God's will. She said, "I think it probably was his plan for me not to have kids, so everybody's kids could be mine."