Family brave the shave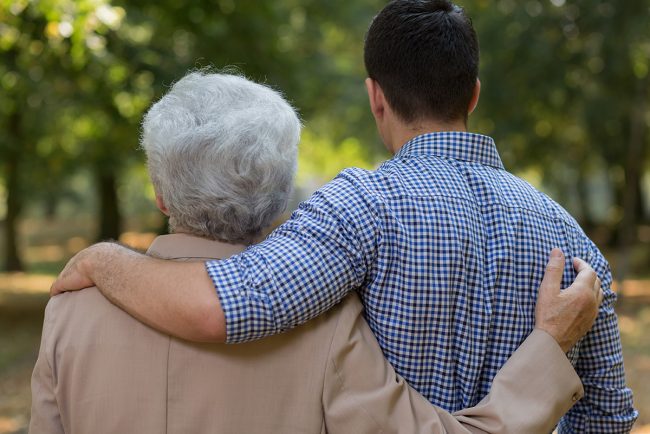 When Jorge Perez found out one of his family members had testicular cancer, his life suddenly changed.
"Cancer doesn't discriminate and at first I found it hard to believe that such a young and healthy man could have cancer," he said.
Jorge is well known around the Archdiocese and is an excellent chef who has cooked for Archbishops Christopher Prowse and Mark Coleridge, diplomats and politicians including former Prime Minister Kevin Rudd.
The family member was diagnosed in February and was admitted to hospital and started chemotherapy four weeks ago.
Testicular cancer is the second most commonly diagnosed cancer, after skin cancer, among young men aged 20-39. If detected early it is highly treatable and curable.
To show their support and raise funds for the Cancer Council, Jorge and a small group of family and friends will shave their heads on 22 May.
One of his sons wanted to donate to local charity Rise Above, so they decided to make a day of it.
"We will be cooking choripanes (Latin-American hotdogs) and selling them for $6, as well as raffling a hamper with all proceeds from the day going to Rise Above," Jorge said.
Jorge and his family have a long way to go but deeply appreciate the supportive people around them.
"I feel blessed to work where I do because I have a lot of priests praying and saying Mass for him," he said.
"The Archbishop and our parish priest Fr Tom Thornton have been a great strength for us."
If you would like to support the Cancer Council and Jorge's son visit https://www.doitforcancer.com.au/fundraisers/jorgeperezbarillas/shaving-for-men—s-cancer.