Go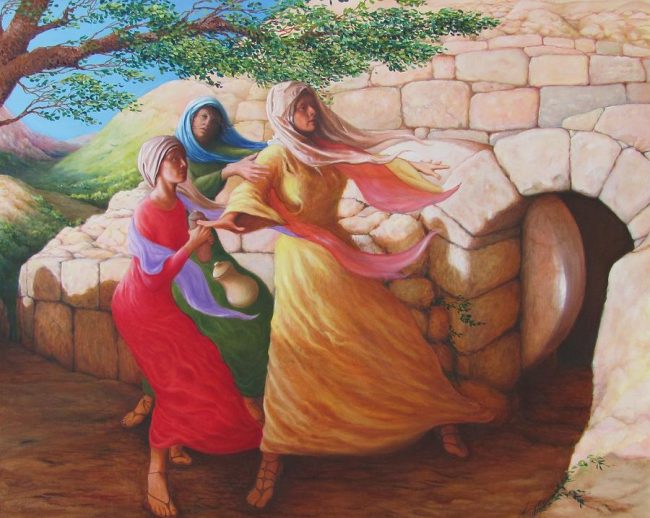 The two Mary's "go" to the tomb. An angel causes an "earthquake" – of sorts. He rolls back the stone and sits upon it. He announces:
I know you seek Jesus who was crucified, but he is not here, for he has risen (Matthew 28).
Off they "go." Jesus meets them on the way. They fall down and worship him.
Jesus tells them not to fear, but to "go." They are to tell the disciples to "go" to Galilee to receive a resurrection appearance.
Jesus, the Angel, the two Mary's. All on the "go."
Am I on the "go"?
Amen.