International ranking surge as ACU invests in Humanities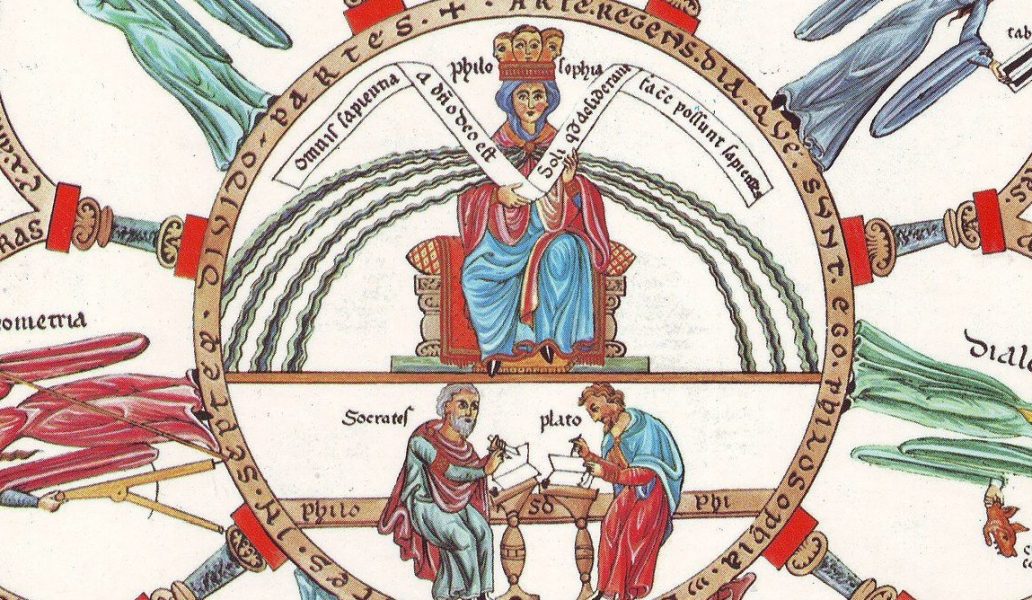 In recent years, Australian Catholic University has made a strategic decision to invest in the liberal arts. As a result, the University is climbing steadily in the rankings of global universities renowned for their excellence in the humanities and now ranks ahead of many older, more established universities.
For the third year in a row, ACU has jumped a band in the Times Higher Education World University Rankings for Arts and Humanities.
ACU now sits in the top 250 universities in the world for arts and humanities, according to the 2020 rankings, just released. This ranking puts ACU in 12th position among Australian universities, ahead of universities such as Griffith, Newcastle, Deakin, Tasmania and Swinburne, and equal with universities such as University of Technology Sydney and the University of Western Australia, a member of the Group of Eight.
Every year ACU has participated in the rankings, it has moved up a band in arts and humanities. In 2018 the University sat in the 301–400 band, in 2019 in the 251–300 band, while in 2020 ACU achieved a ranking in the 201–250 band.
The Times Higher Education Ranking assesses universities for their performance in teaching, research, citations, international outlook and industry income.
ACU Pro Vice-Chancellor (Arts and Academic Culture) Professor Michael Ondaatje said the result reflected the significant commitment ACU was making to Arts and Humanities.
"This is a superb result in the context of our aspiration to position liberal arts at the heart of our University's identity and to strengthen ACU's reputation for academic excellence in our priority areas. As a Catholic institution, the humanities are one of our priority areas."
In line with its commitment to Arts and Humanities, ACU has recently introduced a 'Book of the Year' program, which encourages every student, whatever they are studying, to read fiction as a way of building empathy, strengthening community, and promoting a love of literature. This initiative is one of many initiatives connected to the University's wider Arts and Culture Strategy.