Is it I, Lord?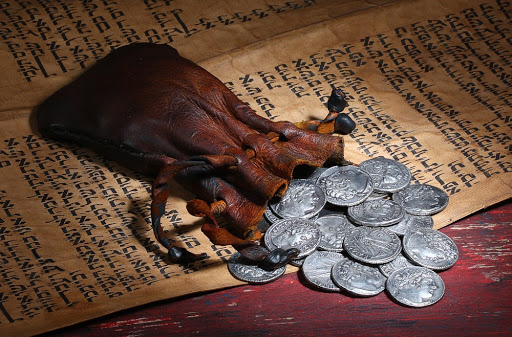 How strange and evil that a meal becomes the occasion for betrayal. It is undoubtedly the devil's work:
They were at supper, and the devil had already put it into the mind of Judas Iscariot, to betray Jesus (John 13).
The other eleven apostles have no clue. They ask:
Is it I, Lord?
Well, is it me?
Simply asking the question is probably a good sign, for it surely shows that I have moved beyond an infantile spirituality.
I mean, repentance is much, much better than self-righteousness.
Union, through repentance, is far better than perfectionism.
Amen.