News in Brief
Climate change is of greater concern to young Australians than conflict or health crises
Young Australians believe big polluting nations need to pay for the loss and damage inflicted on nations bearing the brunt of climate change, according to Caritas Australia's Advocacy Associate Director Damian Spruce.
A recent poll commissioned by the aid organisation found three out of four young people were significantly more concerned about climate change than conflict or health.
Despite the ongoing war in Ukraine and the impact of the COVID-19 pandemic, only 10 per cent of Australians aged 18-34 cited conflict as their biggest global concern, and only 9 per cent cited health crises.
"Here in Australia, we are worried about the impacts of climate change on food prices, but the Pacific region is already facing this challenge, and in some communities have been facing food security issues for years already," Dr Spruce explained.
Dr Spruce said rising food costs were a key concern for all Australians when it came to the impacts of climate change for the region, followed by increases in extreme weather, bushfires, and droughts.
---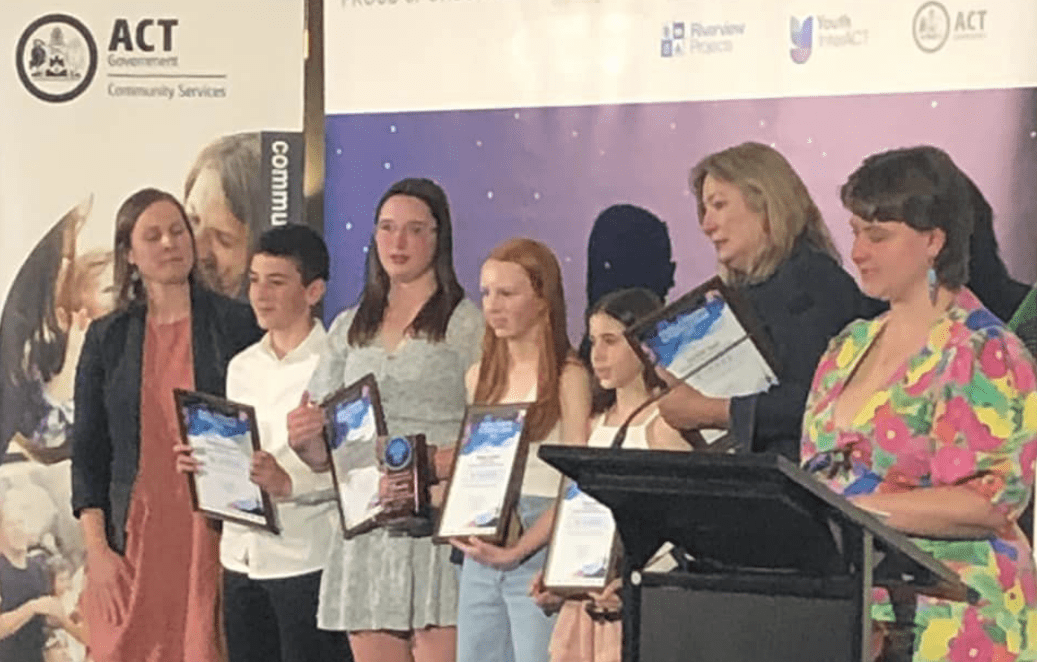 Joseph's Primary School students recognised for sustainability work
The St Joseph's Primary School 2021 Eco Kids Parliament of Youth team received the Young Canberra Citizens of the Year Award in the area of Environment and Sustainability this week.
The team, comprised of students Josie, Hamish, Ashera, Sophie, Frankie and Frieda, demonstrated an amazing ability to lead change and make a difference in the world.
As part of the awards at the QT Hotel, Eco Kids Parliament of Youth team member Josie was also named Highly Commended in the Young Achievers Award. Josie was recognised for her time and dedication to the school's sustainability program and Parliament of Youth, as well as her overall achievements in sport.
---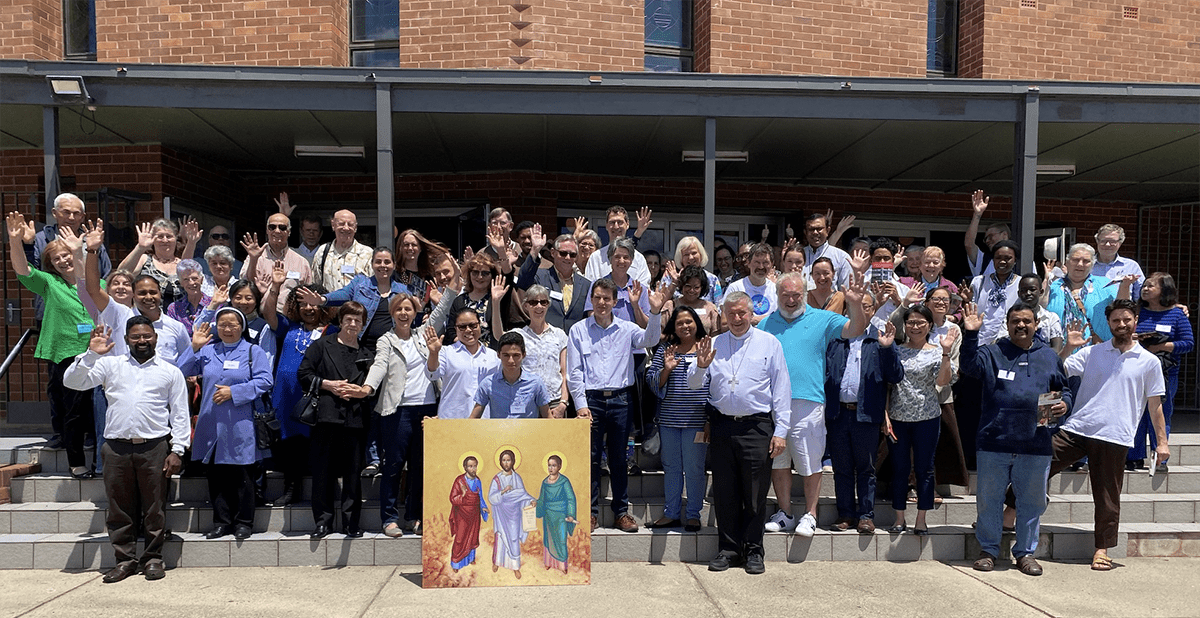 Archbishop's Day: Walking Together in the Holy Spirit
Canberra and Goulburn's Catholic Charismatic Renewal took inspiration from the Emmaus scripture depicted in the Archdiocesan's Year of Walking Together for their annual day of teaching.
Leading the day, Archbishop Prowse encouraged those attending to have the same eagerness to proclaim the Word of God as the disciples.
"Christianity is an encounter religion – our faith comes from our encounter with Jesus," Archbishop Prowse said.
Located at St Peter Chanel's, Yarralumla, the day included talks from Therese Mills, MGL and powerful testimonies about healing from mental and physical ailments.
The day is organised each November by the local Service Committee of the Catholic Charismatic Renewal, led by Tim Kirk from the Disciples of Jesus community.