Plenary reflections #2: John Warhurst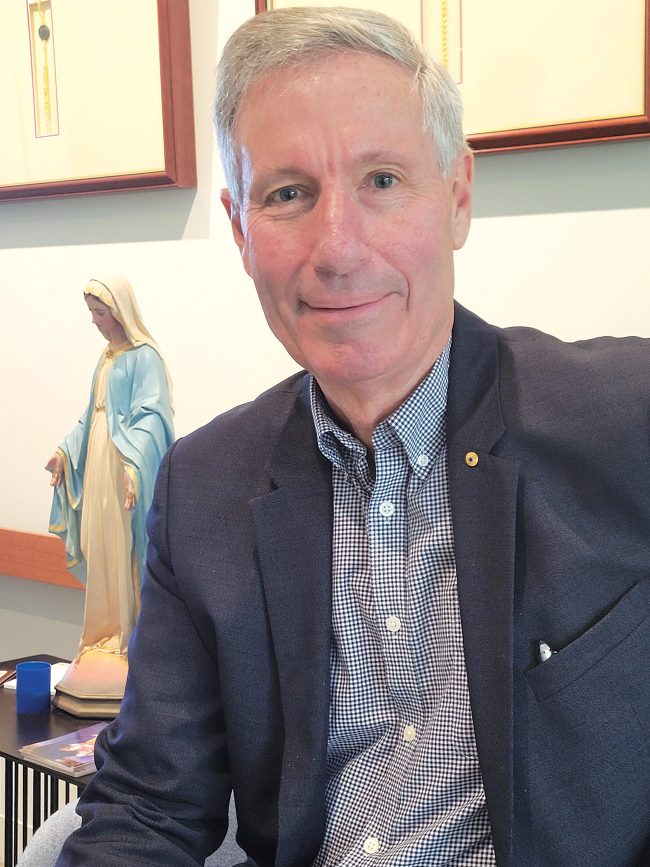 Steps towards the real test of synodality
The First Assembly of the Plenary Council raises questions including:. What direction are we heading? What is our Catholic identity? Did we come as far as could reasonably be expected?
Panoramic answers are hard to formulate and the outcomes can best be categorised issue by issue.
On two big social issues, recognising Indigenous culture and spirituality, and ecological conversion, the Assembly wants both internal action and stronger external leadership by the church.
On the role of women in decision-making within the church there is also a clear appetite for inclusion, accountability, and equality. This is driven, despite some cultural and theological objections, by widespread acceptance of synodality and co-responsibility.
On governance reform the need for diocesan and parish pastoral councils is almost universally accepted.
Sexuality, including justice for LGBTQI+ Catholics can't be avoided, it touches most of us in some way within the church.
Women in ordained ministry remains a tough battle. Theological questions and the Australian Church's sense of its own role come into play.
How to resolve differences of opinion remains unexplored because we took no substantial votes. This is where synodality remains untested.
Emeritus Professor John Warhurst AO is a Plenary Council member and chairman of Concerned Catholics Canberra Goulburn