Public veneration of the Relics in the Archdiocese cancelled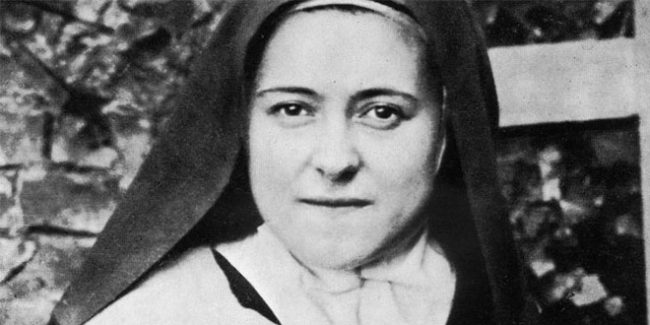 The Archdiocesan leg of the National Pilgrimage of the Relics of St Therese of the Child Jesus and her parents, Saints Zelie and Louis, has all but been cancelled due to the recent health alerts issued by State, Federal and Territory Governments.
Fr Brian Lucas, National Director of Catholic Mission, has informed diocesan coordinators that after consultation with all parties, major changes to the itinerary will come into effect immediately.
When the Prime Minister announced the government's directive in regard to COVID-19, the Archdiocesan Pilgrimage coordinator, Kevin Croker, anticipated the Relics visit could be in jeopardy.
"Our Diocese has been substantially impacted," said Kevin.
"Now the Relics will not be visiting any of the nine parishes that were nominated to receive them.
"I am particularly disappointed for the four-country parishes of Bega, Cooma, Gundagai, and Cobargo who had gone to considerable lengths to welcome the Relics especially at a time when those regions were still experiencing the effect of the bush fires."
Furthermore, a proposed visit to Merici College where a gathering of student representatives from eight of Canberra's Catholic High Schools, has also been cancelled.
The Relics will rest at the Carmelite Monastery for a short period of time before they journey on to Melbourne. In the current environment, it is not possible for the Relics to be on public display at the Monastery, much to the sadness of the Carmelite Nuns.
---
Catholic Voice will video the arrival of the Relics to the Monastery on Monday 30 March. More updates will be provided at www.catholic.voice.org.au