Roll the Dice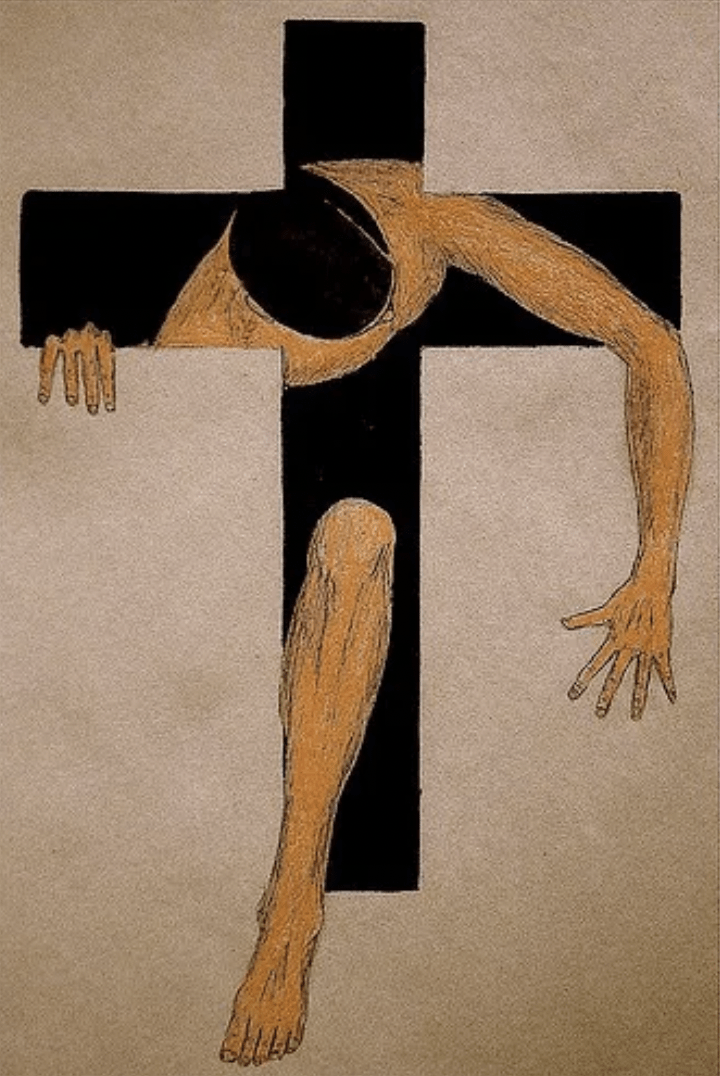 Luke speaks of the 'narrow door' (Luke 13). Matthew speaks of the 'narrow gate' (Matthew 7).
Either way, the metaphor is evocative, challenging:
The difficulty of Jesus' path is not some kind of ascetic self-flagellation either. It is simply the difficulty of choosing and persevering in the distinctive way of life outlined by Jesus (Montague, Companion God, p.117).
Experience is helpful.
We decide to 'roll the dice' and make a lifetime decision. What seems restrictive is, in fact, expansive. The commitment – the 'narrow gate' – liberates us.
A young couple 'roll the dice' and enter matrimony – a word that means 'mother making,' and by implication, 'father making.' Suddenly life is adventurous – not artificially controlled.
John, for his part, dilates the metaphor of the 'narrow gate.' Christ is the gate:
I am the gate. Anyone who enters through me will be safe. He will go freely in and out and be sure of finding pasture (John 10).
Moreover, Christ is the 'pasture,' transcending human understanding.
With Jesus there is 'breadth and length,' 'height and depth' – a love surpassing any form of human knowledge' (Ephesians 3).
We 'roll the dice' again – and walk with others through the 'narrow gate.'
Amen.