Donkey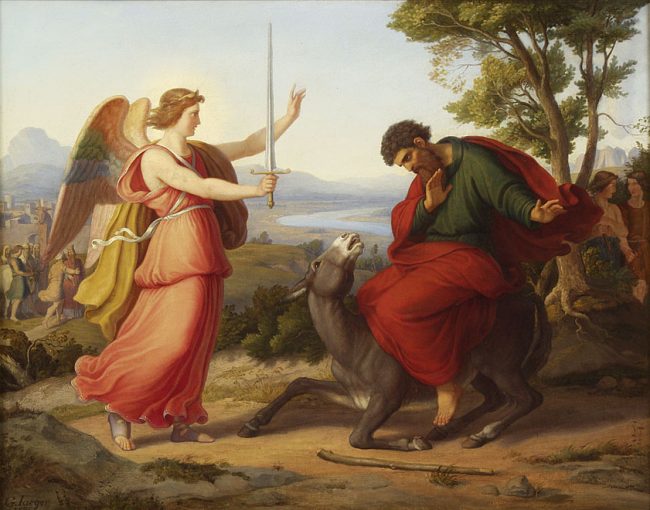 You are no doubt familiar with the story of Balaam's donkey (Numbers 22) – a fun story. Balaam undergoes a transformation in and through the stubbornness of his donkey.
As a consequence, he changes his message to Israel from curse to blessing and so we have today's oracle.
Does it speak to you?
The oracle of Balaam son of Beor, the oracle of the man with far-seeing eyes, the oracle of one who hears the word of God (Numbers 24).
Far-seeing eyes?
Where will you be in a year? 10 years? 20 years?
Still hearing the word of God?
Amen