Saving Joy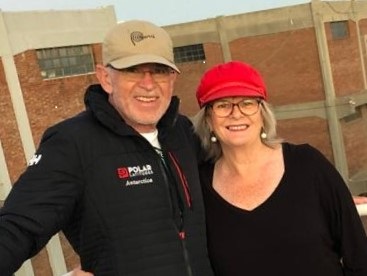 THE message came on March 21 – my sister Joy O'Neill was at serious risk on the other side of the world, caught up in the coronavirus crisis.
After a truncated Antarctic cruise, the expedition ship that Joy, husband Tom and 150 passengers were on was refused entry to several ports and all were waiting helplessly off Montevideo in Uruguay.
There was alarm and anxiety in the message; a call for help as they lost hope in the local authorities and feared being unable to return to Australia.
My sister is an intrepid traveller, rarely fazed. I could tell this was serious.
The following 10 days were a campaign of raising awareness of the ship's plight and advocating for action to allow them to disembark and fly home.
A media release called for the government to intervene with Uruguayan authorities to get the 150 Australians off the ship and onto a charter flight home.
For Joy it was waiting, worrying and wondering what she could do at that end.
At home it was TV and radio interviews and an approach to Foreign Minister Marise Payne. DFAT was working hard to solve the problem.
As time went by my sister's hopes began to slide. A sense of helplessness grew and then a feeling of abandonment. How will it end? Will it end?
The message back was hold tight. Have faith.
All this was taking place on the eve of the first anniversary of our 98-year-old mother's death. Perhaps Joyce can intervene?
Finally, a deal was brokered. Thank Joyce. Thank the whole communion of saints and especially those who worked hard around the world to make it happen.
Here was an Easter parable lived out in Lent. She was lost, abandoned. Have faith, salvation is at hand. Thank the Lord.
---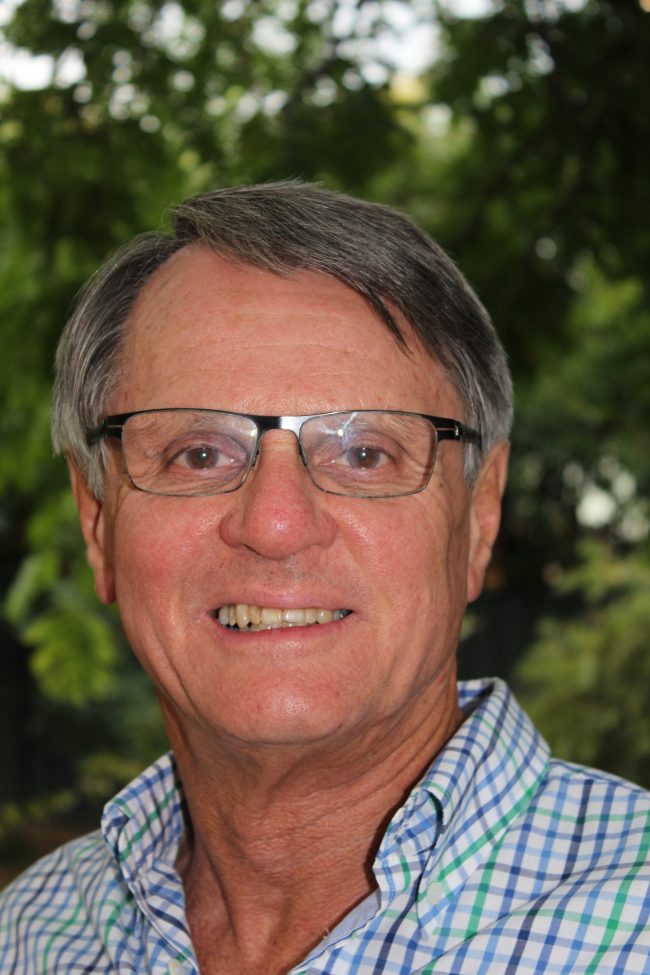 • Terry Fewtrell lives in Lyneham and is a parishioner at St John's, Kippax.