Sexual Values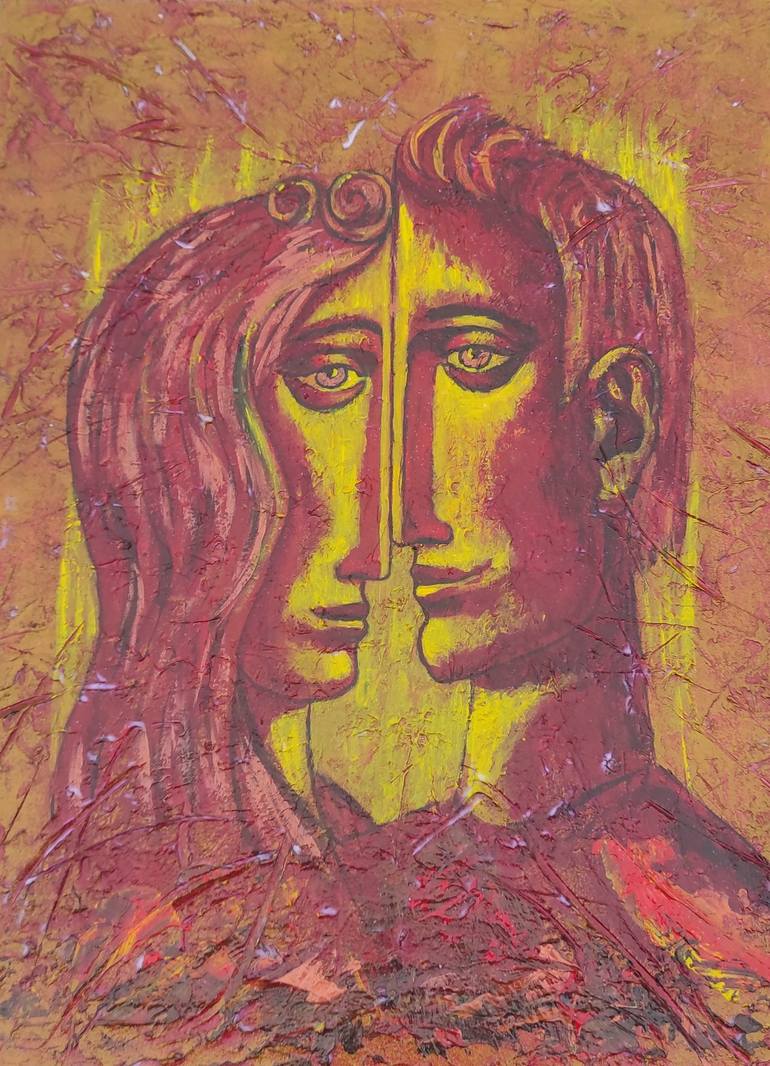 The secular understanding of human sexuality holds sway – even in religious communities.
Young people are told to beware pregnancy and Sexually Transmitted Diseases (STIs). It is a fearful and negative view of human sexuality.
Our 4,000 year history, from Abraham and Sarah until now, presents a far richer understanding.
It is based on the complementarity of male and female as found in Genesis 2 and as articulated in the modern age by St. John Paul IIs Theology of the Body.
The sexual values that the Jewish and Christian faith teach are profoundly human and divine. We get a glimpse of it in Genesis 18:
The Lord appeared to Abraham at the Oak of Mamre … Where is your wife Sarah? God asked. 'She is in the tent' Abraham replied.
Then God – his guest – said, 'I shall visit you again next year without fail, and your wife will then have a son.'
It is precisely in the 'coming together,' in the 'knowing of the other,' that the gift of God – a new life – descends. There in the cradle of the womb, a son, a daughter, begins the journey of life.
Sexual love is profoundly human and beautiful, quite the opposite of the mechanistic and ugly view of sexuality portrayed by pornography, so prevalent now in our culture.
Real and truthful sexuality is tender, unitive, procreative and parental.
For this reason, Jews and Christians have understood the transformative power of the marital act between husband and wife.
Sexuality has the power and grace to transform men into husbands and fathers, women into wives and mothers, deepening their humanity through the experience of sexual love.
Can we re-discover these values as we journey deeper into the 21st Century?
Amen.