St Pat's NAPLAN results "off the chart"
The expression off the chart is over-used and often hyperbole, but in the case of the Year 3 students at St Patrick's Parish School in Cooma, it actually applies.
In their recent NAPLAN results, which measure students' results from Band 1 to Band 6, with Band 6 being the highest for Year 3, the average result of this class was ABOVE Band 6.
Principal Frances Robertson said waiting for these results was even better than waiting for Christmas.
"We knew in the last three years, where we've had such a focused plan, that the results would be good, but we didn't know just how good they were going to be," she said.
"And that includes those who struggled to form letters and sounds in Kindergarten to those who were doing quite well. And now many are reading very sophisticated books for Year 3."
The 28 students in Year 3 at St Patrick's also performed ahead of the National Average in Spelling, Grammar and Punctuation in addition to meeting the National Average in Numeracy.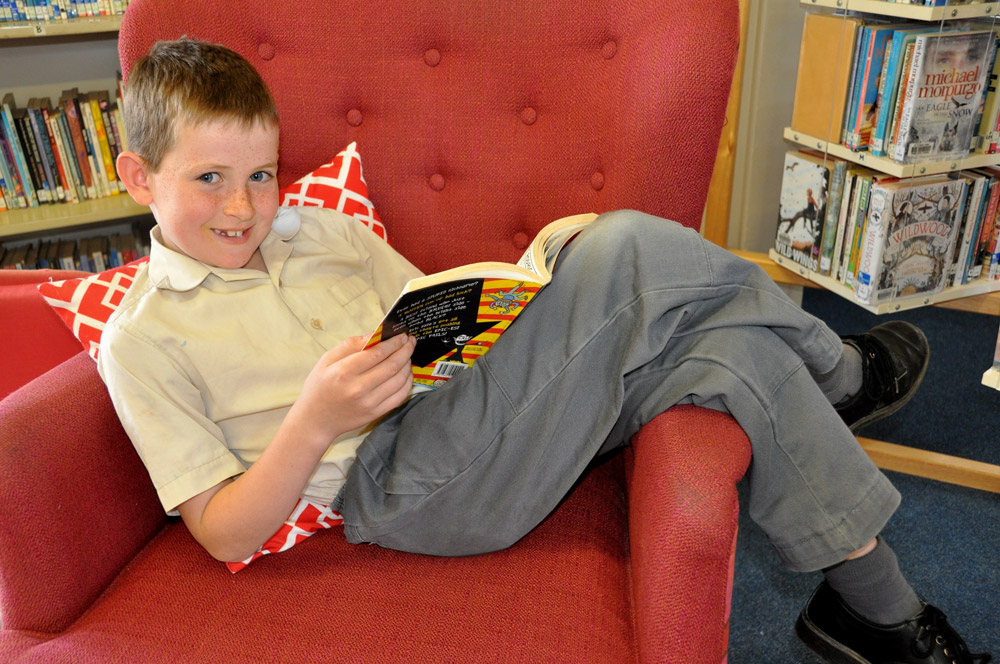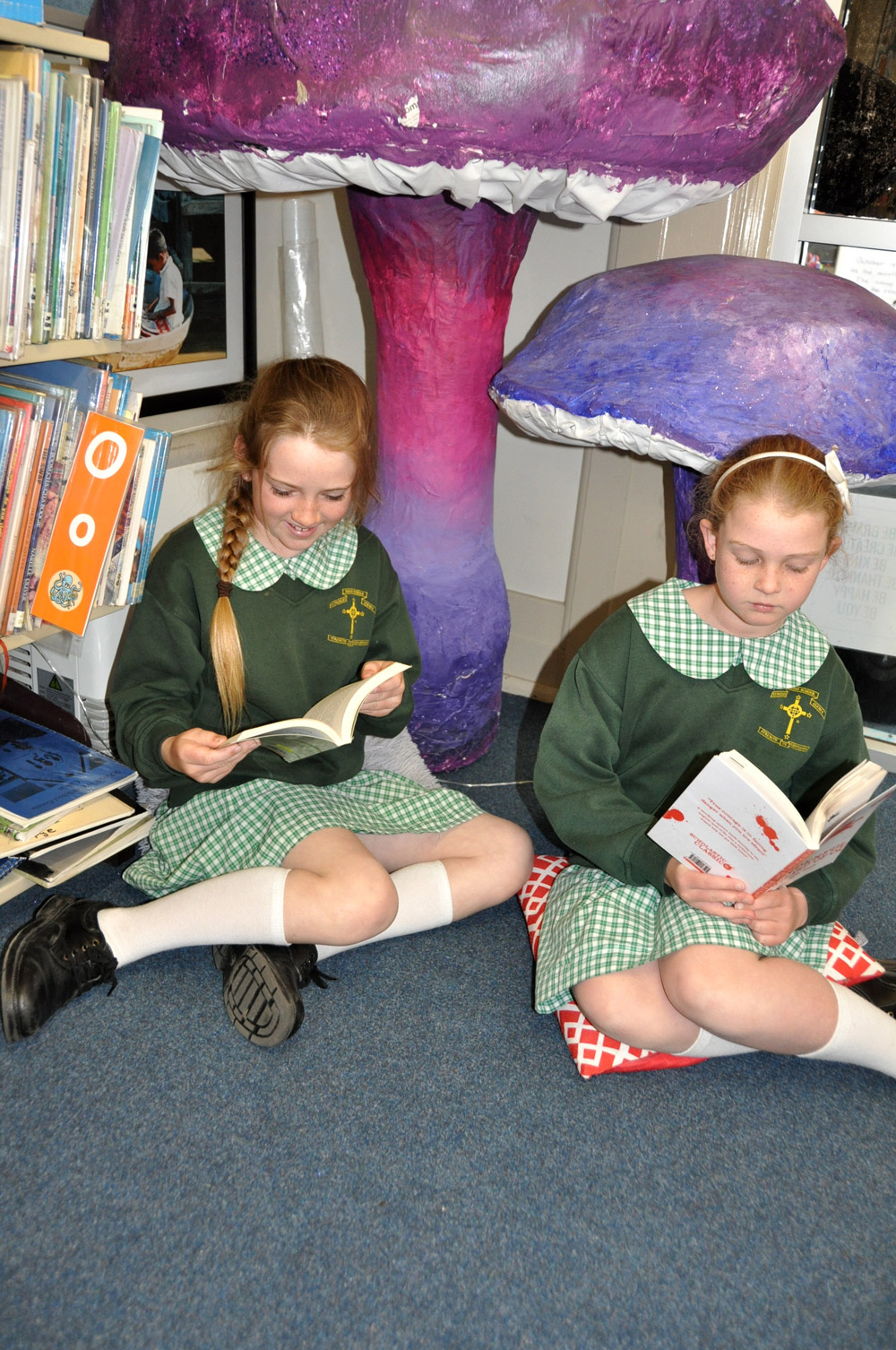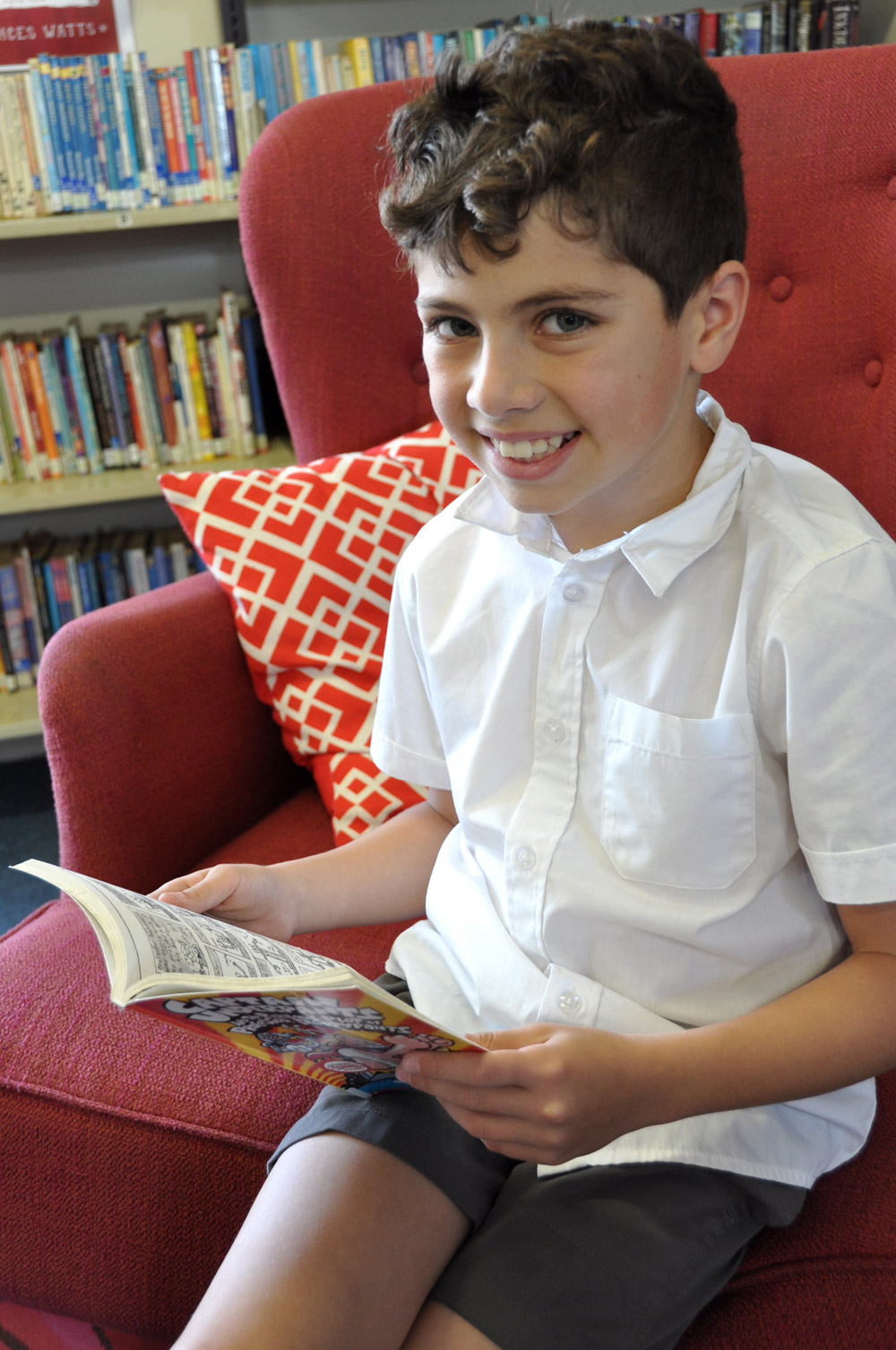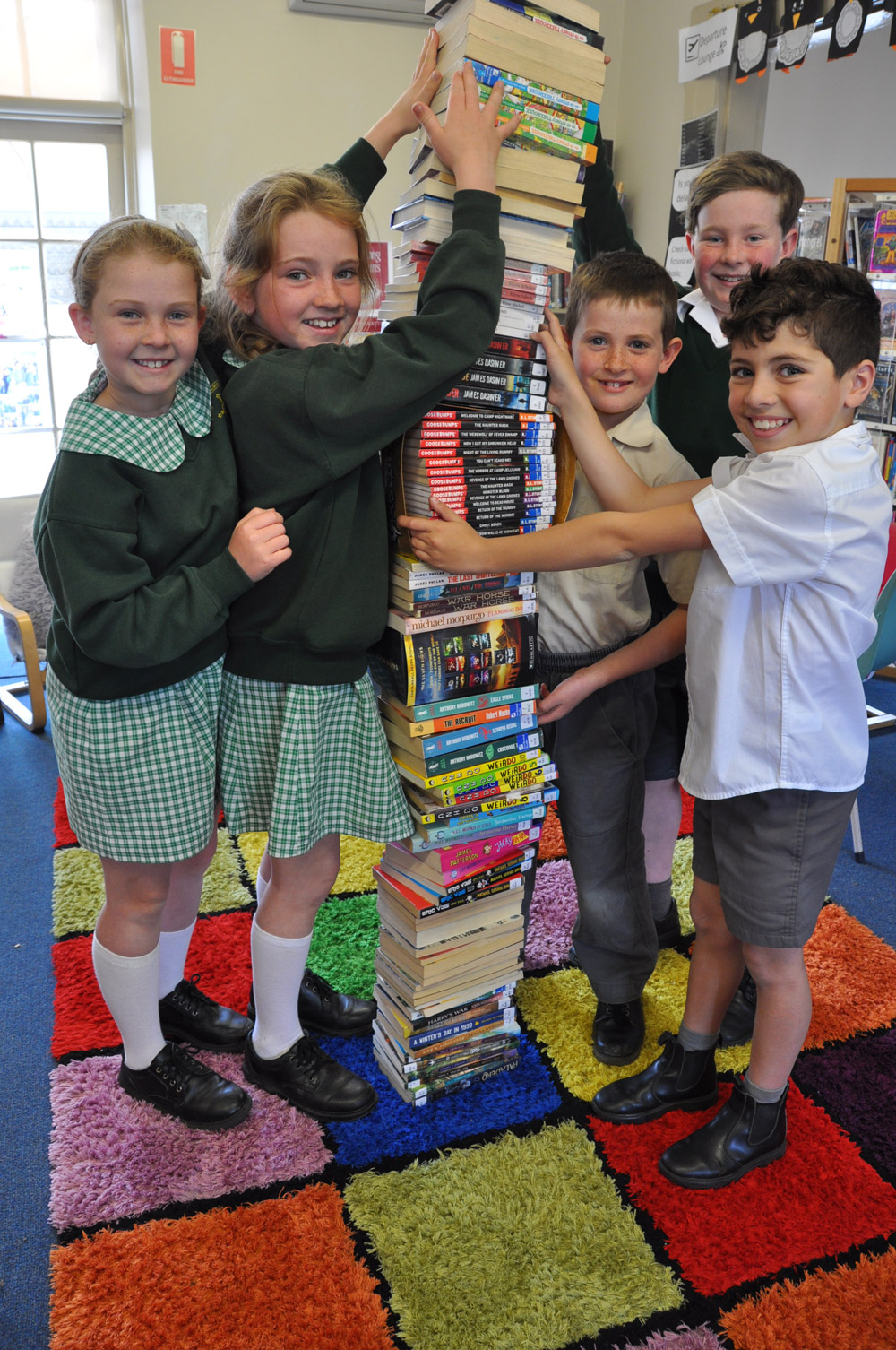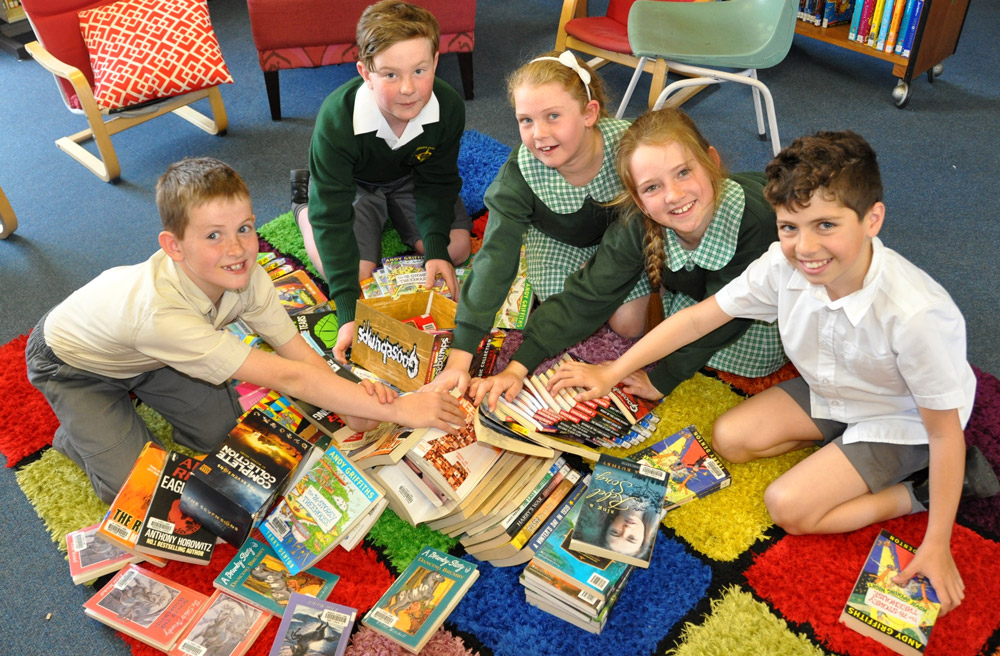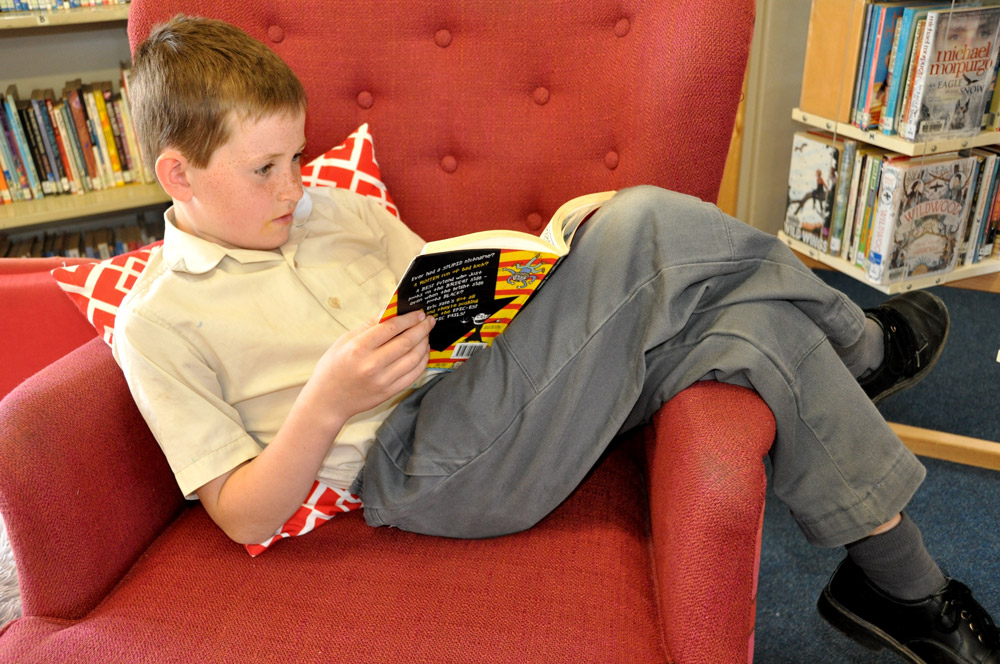 Special initiatives
Mrs Robertson said a large part of those strong results can be attributed to a team effort by the teacher and guided by the Literacy and Numeracy co-ordinator, Mrs Kellie Summerville.
Some of the literacy initiatives employed at St Patrick's include a Story Trail, were students stories were laminated and displayed outside of the school fence to be read by the general public passing by. By agreement with Cooma Regional Library, students stories are compiled into books that can be borrowed from the library so that the students can see themselves as real authors.
"These ideas help to show students a purpose and a context for their writing," Mrs Summerville said.
St Patrick's has spent over $5000 on books in across Kindergarten to Year 2 in the last year and the students have responded enthusiastically.
Mrs Robertson said that the NAPLAN results across the other years were also very respectable and that she is happy with the growth the students are experiencing.
"I know the NAPLAN tests are sometimes considered one test on one day, but they provide a snapshot that helps us focus on the progress and growth of each individual student," she said. "These results confirm the work we are doing to help accelerate literacy learning".