Students 'Illuminate' the Archdiocese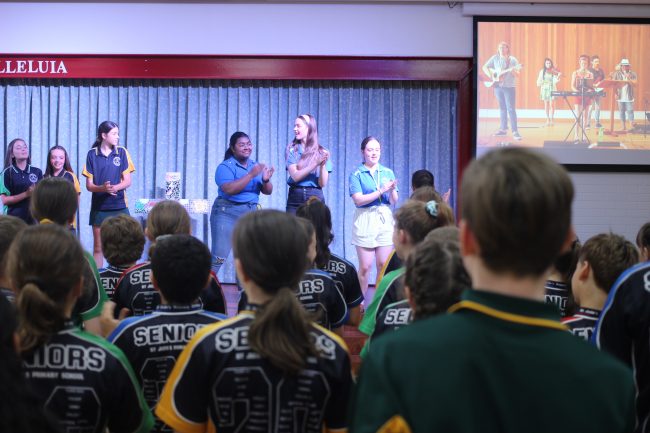 Thanks to COVID-19, the second annual primary youth ministry gathering, 'Illuminate' broke new ground being livestreamed to more than 700 participants.
Last year, more than 300 students and teachers gathered at St Vincent's, Aranda, for the first primary school gathering of its kind in the Archdiocese.
This year, 'Illuminate', was held at St Jude's, Holder. Fourteen schools from across the Archdiocese were led by local teams which included the Parish Priest, Religious Education Coordinator, classroom teachers and youth minister.
Head of Youth Ministry in the Archdiocese Huw Warmenhoven said the day was a great opportunity for students to be invited into the life and mission of the Catholic Church.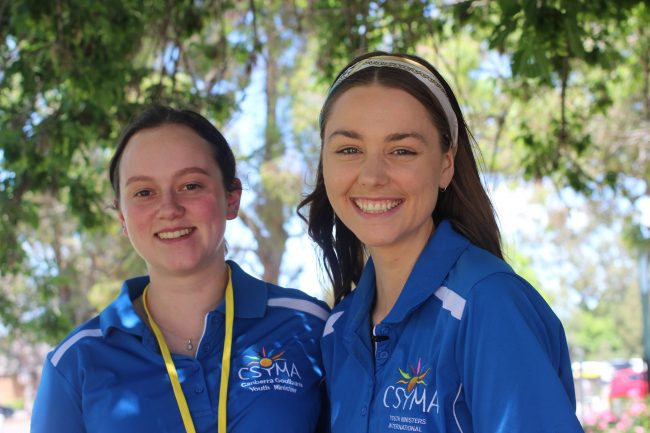 "'Illuminate' was such a significant moment for our young people to realise they belong to the Church, can believe in Christ, and become a disciple in our world today," he said.
Project Officer at Catholic Education Luke Maher said that in a challenging year for all students and staff, 'Illuminate' provided an opportunity to experience the hope, the light and the life our faith has to offer.
"We as an Archdiocese are excited to see the students continue to be able to so positively articulate the relationship with Jesus and one another, and continue to share His light in their schools and beyond," he said.
The day included a variety of talks, drama, testimony, music, prayer and other faith-based activity workshops and experiences. Students were able to ask questions and experience what it means to be involved in Youth Ministry.
As Pope Francis said at World Youth Day in 2019, "You, dear young people, are not the future but the now of God."