'The biggest shock' for citizen of the year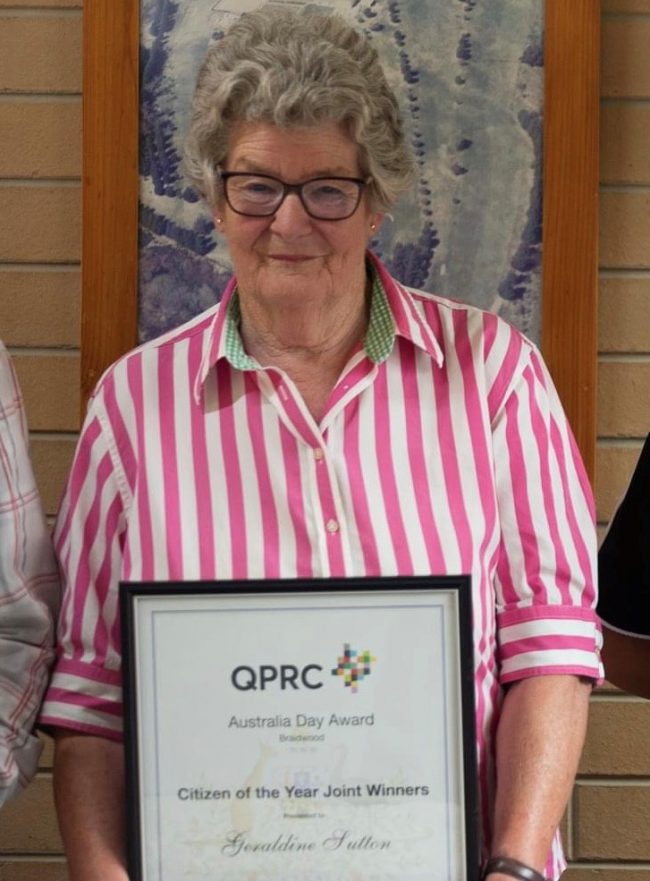 When Geraldine Sutton's name was called at the Braidwood Citizen-of-the-Year awards she nearly fell off her seat.
"I usually go to the awards and this year I turned up in between jobs so I wasn't dressed up and didn't have any of my family there," Geraldine said.
"It really was the biggest shock."
The 72-year-old grandmother was named joint Citizen of the Year for her 30-plus years of service to St Bede's Parish as coordinator of its monthly markets.
The markets started as a couple of stalls in a little block of the church grounds as a way to raise money for the parish.
Now, because of their growth in recent years, they are held in Ryrie Park.
"People pay to have a stall at the markets and that money goes straight to the church," Geraldine said.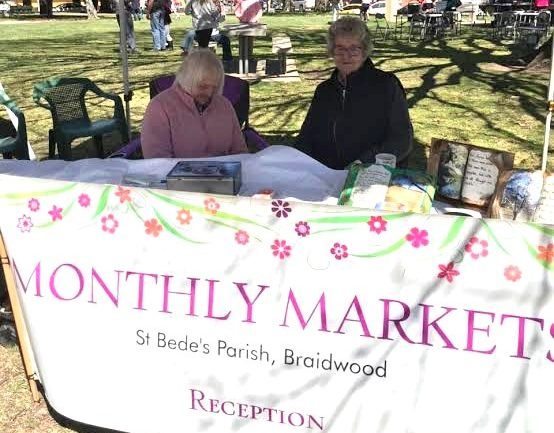 "We also run a raffle on the day and a load of wood is up for grabs in the cooler months which is very popular among Braidwood residents."
Geraldine has lived all her life on a property just outside Braidwood.
At the end of last year she retired as market coordinator, but she will continue to take her turn on the roster.
"I have always done it with my good friend Elizabeth and we are rostered on together for this month's market," Geraldine said.
Geraldine received her award from Queanbeyan-Palerang Regional Council Mayor Tim Overall at the Braidwood Servicemen's Club.