The case for Jesus: Greg Sheridan's Christians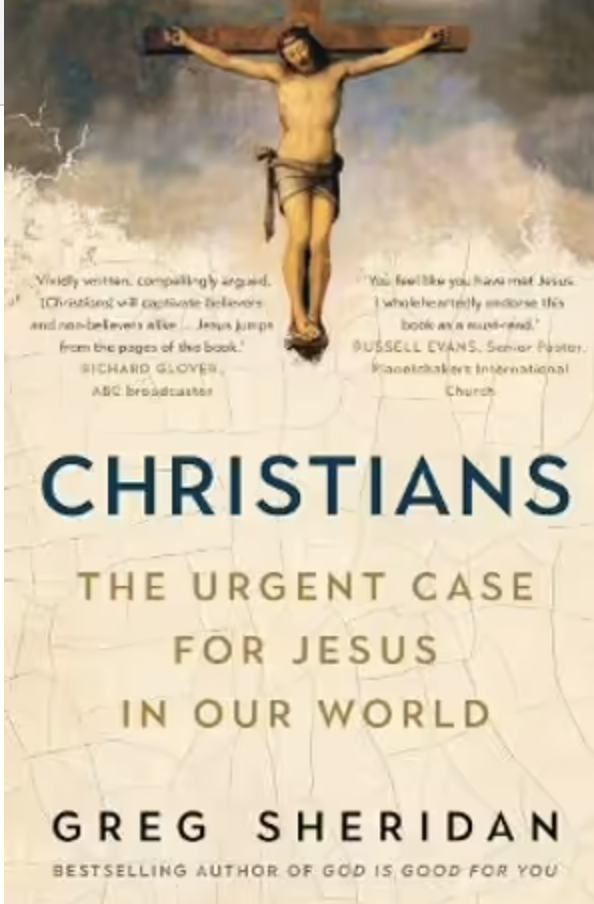 Greg Sheridan seems like he has been around forever. For almost 30 years he has been The Australian's foreign editor and one of the country's most influential journalists and commentators.
Yet he's found time to write eight books including one where he has put his Christian faith into print, God is Good for You.
Now his latest work has just hit the shelves, Christians: the urgent case for Jesus in our world.
It's a tremendous read in Sheridan's compelling journalistic prose.
He starts his case by a rummage through the New Testament where he inspires us with stories from the past, primarily of Jesus but also of Mary, Peter, John and that "Lenin of the early church", Paul.
He then moves to the present where he takes us on a walk with Christianity – or the lack of it – in today's world, in literature, in popular culture, in politics – and in China.
Sheridan doesn't gloss over the clerical sexual abuse scandals where he offers useful insights from church leaders on its causes and consequences.
The book doesn't get lost in the depths of any of these difficulties and its great strength is its uplifting and affirmative tone.
It drives forward the key message that there is good news in the Good News of the Christian gospels; that the decline of Christianity in Western culture is not inevitable.
Sheridan shows that there's still great cause for hope; that the growth of Christianity will come from many engines, including from the young, from those in Africa and Asia, from the Pentecostal movements, and from evangelical projects such as Alpha.
"Western culture deserves to have Jesus in it," Sheridan says. "It should really have him at its centre."
It's a sentiment that many would already agree with. After reading Sheridan, it's a sentiment, too, that many others will come to share.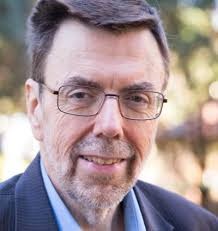 Christians: the urgent case for Jesus in our world
By Greg Sheridan
Published by Allen & Unwin, 372 pages.
Copies are available at the Canberra Catholic Bookstore.
Ph: (02) 6239 9888