Tokyo Olympics kick off at St Mary's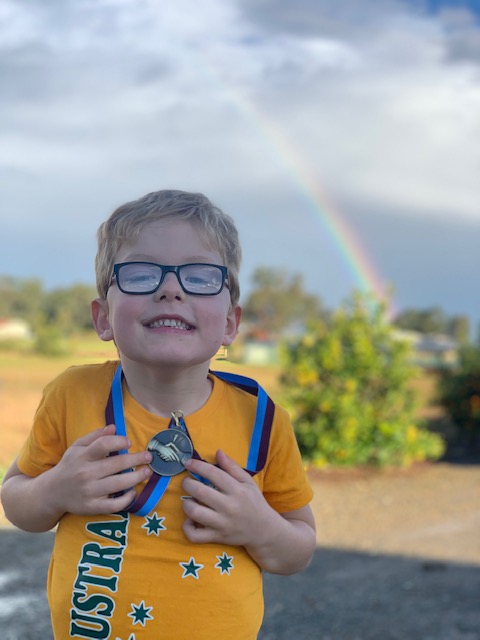 As the world counts down the days to the Tokyo 2021 Olympic Games, the staff at St Mary's primary school in Moruya devised three days of sport and cultural activities to bring a little slice of the Olympics to the town.
In the last week of the recent school term, the school's Mini Olympics started with an Opening Ceremony welcomed in Japanese by language teacher Mrs. Lorraine Wilkie. Recreating the Olympic torch relay, students travelled across the world via a green screen. https://www.youtube.com/watch?v=-FRUHugcgQ0
The Olympic cauldron was lit by Mrs. Margaret Croese, former St Mary's student and participant in the 2000 Sydney Olympics torch relay. Mrs. Croese, now a teacher at St Mary's, has had a long association with the school, which continues with her grandchildren currently attending.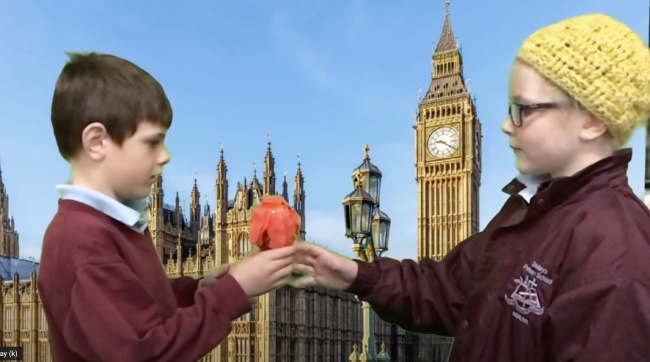 Over the three days, students participated in local dance workshops, rugby union sessions led by visiting ACT Brumbies members, and archery hosted by Moruya's local PCYC. In addition, year 11 Sport Coaching students from Carroll College in Broulee led several activities as part of their work unit.
All events led by Carroll College students were sports from the Olympics – but with a twist: rowing became the George Bass rowing marathon with flippers, goggles, and scooter boards, clay target shooting was with Nerf guns, and equestrian events involved pool noodle horses made by the students. Students also participated in the usual athletics activities such as running races, discus, and shot put.
The three-day event included cultural activities such as making and eating sushi and making masks to wear at the closing ceremony. In addition, staff members awarded all students a medal on completion of the event.
Despite the COVID restrictions, the Mini Olympics allowed parents and younger siblings to get involved in activities, have fun in the sunshine, and share in the event.