Vinnies targeting the pain of poverty this winter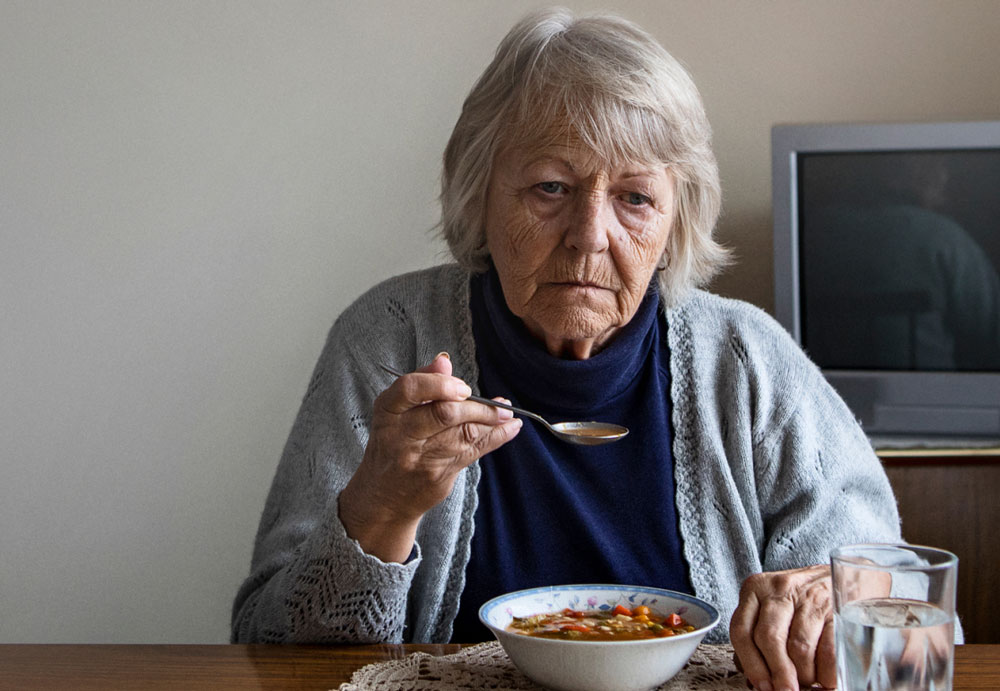 Right now, 1 in 4 Australians are feeling lonely each week and 1 in 8 people are living in poverty.
"For so many Australians, poverty and loneliness go hand in hand. Poverty often leads to social isolation and a sense of being disconnected or forgotten," said Warwick Fulton, President of the St Vincent de Paul Society Canberra/Goulburn, launching the 2019 Vinnies Winter Appeal.
"They need help from you and I to get through the winter."
Ruby is a 73-year-old mother, grandmother, and widow. After a long life, filled with family and friends, she has found herself living alone, isolated by the pain of poverty.
A decade ago Ruby lost her best friend, and her lifelong partner, when her husband died.
"It's a very long time to feel lonely. I feel so alone sometimes, I cry my eyes out," Ruby said.
When her husband died, Ruby also lost the financial safety net she needed in retirement.
Ruby's poverty has come to define every aspect of her life. "I had to move to a little apartment, a long way away," she said. "It's all I can afford."
Moving away from her family and friends – her support network, was the first step in her isolation. Not having money for basic essentials has just compounded the difficulties she's facing.
Loneliness can't be solved by money alone, but food and the financial support that covers bills and rent can alleviate that feeling of loss that comes from isolation. And that's where Vinnies volunteers provide a vital piece of the puzzle; companionship.
"I appreciate the food and the help, but I love having someone visit me for a chat. That makes my day."
There are thousands of elderly Australians, like Ruby, living in the pain that poverty causes; each day of their life is defined by loss and loneliness, with nothing to look forward to. But we have the power to change this.
"From 2017 to 2018, Vinnies members provided over $2 million in direct assistance including food vouchers or parcels to people in need in our region," Mr Fulton said.
Winter is a very difficult time of year if you are homeless or you can't pay for your heating or other essentials. We rely on generous donations from the community to support our Winter Appeal.
This winter, please help end the pain of poverty for people like Ruby by making a generous donation today, visit www.vinnies.org.au/winterappeal or call 13 18 12.
Our Night Patrol program is also seeking blankets and warm items, and donations of these materials can be made to any Vinnies shop.
Source: St Vincent de Paul, Canberra-Goulburn