Australian Capital Territory euthanasia legislation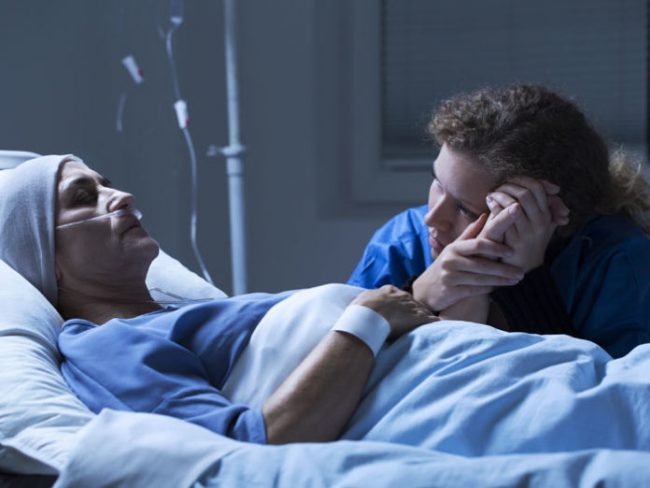 Recently, there has been growing public comment regarding the Australian Capital Territory's ability to make its own laws on euthanasia.
If this comes about, it is imperative that our ACT community has sufficient time and opportunity to discuss thoroughly the vexed issue of euthanasia before any legislation is enacted.
The ACT's Catholic community offers a most sizable health contribution to the vulnerable who encounter end of life issues. Calvary Hospital, Clare Holland House (Palliative care) and our Nursing Homes are wonderful examples. The convincing case for further palliative care services needs to be discussed thoroughly.
The concerns and opinions of our Aboriginal and Torres Strait Islander people, who are energetic in opposing emerging voluntary euthanasia schemes, need also to be listened to very carefully.
As Canberra and Goulburn Anglican Bishop, Mark Short, recently wisely commented, a "rights only" approach to the euthanasia debate is inappropriate. Our corresponding responsibilities to those most vulnerable in our community must also be considered seriously.
And according to an opinion piece in the Canberra Times, questions have also been raised by the kind of results unfolding in parts of Europe and North America where euthanasia is available to children, new-born babies with serious disabilities, and people with dementia and mental illness.