Boldness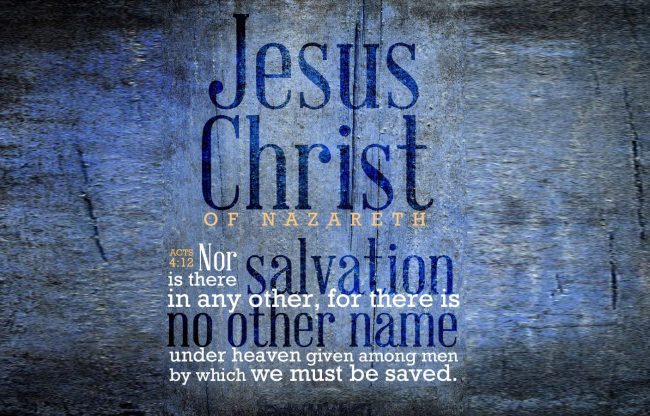 Acts 4 gives an account of one of the first public prayers of the early community. John and Peter, imprisoned and now released, lift up their voices to God in thanksgiving. The whole thing is rather instructive:
Master, it is you who made heaven and earth and sea and it is you who said through the Holy Spirit, "why this arrogance among nations."
The prayer continues:
And now Lord, help your servants to proclaim your message with all boldness, heal and work miracles through the name of Jesus.
I rather like the distinction between boldness and arrogance. You?
Amen.