Catholic bishops welcome religious discrimination bill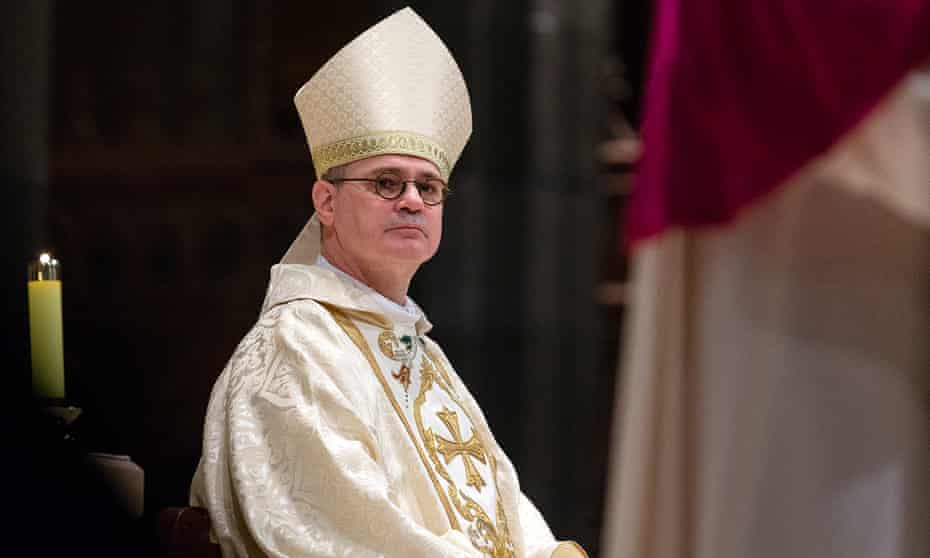 Melbourne Archbishop Peter A Comensoli says the religious discrimination bill offers "a positive expression of religious freedom" that mark "progression towards parity with other anti-discrimination laws".
The Australian Catholic Bishops Conference yesterday welcomed the introduction of the bill, which will provide basic human rights protections for Australians of all faiths and none to express their beliefs.
Archbishop Comensoli, chair of the Bishops Commission for Life, Family and Public Engagement, explained that while federal and state anti-discrimination legislation protects Australians from discrimination on the basis of a wide array of attributes, "discrimination on the basis of religious belief or activity is only inconsistently acknowledged and protected against".
"All Australian citizens, regardless of their religious belief or activity, should be able to participate fully in our society. They must be entitled to the equal and effective protection of the law and should not be discriminated against on the basis of their religious belief or activities in public life."
Prime Minister Scott Morrison yesterday warned that religious Australians should not be "cancelled, persecuted or vilified" because of their beliefs and people of faith must be defended from those who seek to marginalise and silence them, The Australian reports.
Mr Morrison tabled the religious discrimination bill in Parliament yesterday, saying faith groups and individuals should be shielded from the "prevalence of cancel culture in Australia life".
After promising to legislate religious protections at the 2019 election, Mr Morrison said it was time to codify in law religious freedoms alongside racial, sex, disability and age discrimination protections.
Opposition legal affairs spokesman Mark Dreyfus said Labor would "carefully review the bill" and speak with religious bodies, civil society and community organisations, LGBTIQ groups and legal experts.