Change History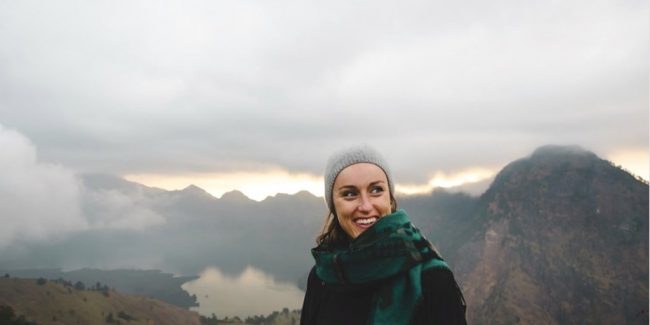 Barnabas was a fellow worker with Paul, then teamed up with John Mark. He is described as 'a good man, filled with the Holy Spirit and with faith' (Acts 11).
Why was he so good at spreading the gospel? Why was Mary Magdalen so good at it, so much so, that St. Thomas Aquinas called her the pre-eminent apostle?
Matthew 10 is suggestive;
You received without charge, give without charge.
The grateful change history – whether it be in minor or major matters.
Go on, my friend. Be grateful.
You will have an impact beyond the horizon.
Amen.