Christian Anthropology In a Complex World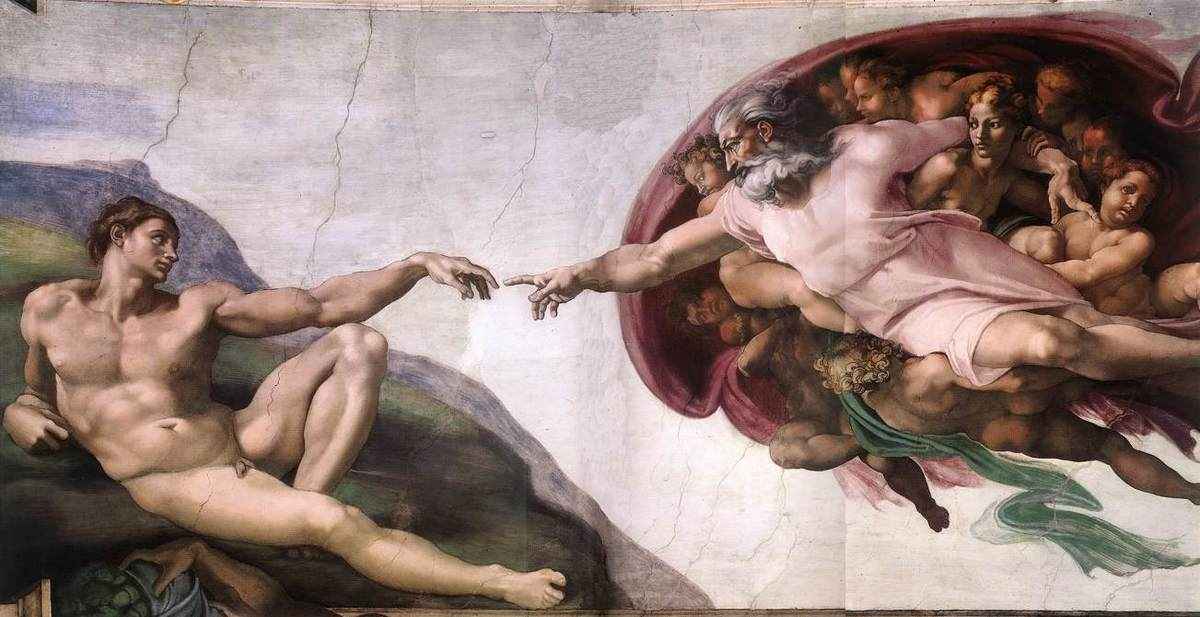 Below is a video taken from a teaching on Christian Anthropology given in late September by Archbishop Christopher Prowse to staff from the Chancery, Catholic Education and Catholic Social Services.
Included in the presentation is an excerpt from a leading Catholic Bioethicist, Dr Bernadette Tobin on Identity and Gender. (Download Created and Loved; A guide for Catholic Schools on identity and gender here ) A summary of Archbishop Prowse's talk is provided below.
"WALKING TOGETHER" ON WHAT FOUNDATIONS? (Always kept In Balance)
BIBLE – The WORD of GOD
TRADITION – The WORDS of GOD (summaries in Catechism of Church)
PHILOSOPHY – Uncommon Common Sense
DESCRIPTIVE SCIENCES – Recent Psychological/Sociological Disciplines.
In Australia – stress on Descriptive Sciences and Subjective Philosophies (Lacks Balance)
HOW DO WE UNDERSTAND THE HUMAN PERSON? – "WALKING TOGETHER" ON 3 LEVELS
RELATIONAL: 3 PRIMALS
With GOD
With OTHERS
With "ALL THINGS"
WITH GOD – Body & Soul (Greek & Roman Philosophy)
WITH OTHERS – The Dignity of the Human Person (Rational/Free Will)
WITH "ALL THINGS" – Animal/Plant World/Cosmos (In what way "Relational"???)
THE CHRIST-EVENT – JESUS (FULLY HUMAN, FULLY GOD). EMMAUS "WALKING TOGETHER".
CHRISTIANITY – An ENCOUNTER Religion (Conversion)
Difference between a Religious Faith and a Christian Faith
DIGNITY OF THE HUMAN PERSON GIVEN EVEN GREATER EMPHASIS IN THE DEATH/RESURRECTION OF JESUS (Divinity)
CHRISTIANITY – Missionary/Evangelisation Religion (An outward Religion in an inward world)
EVANGELISATION IN A SYNODAL/MARIAN WAY.
Never an Imposition/Proselytiser (Ideology)
Always a Proposer:
NON-VERBAL – (Architecture, Music, Beauty, Poetry, Art…)
Witnesses/testimony of lifestyle not simply teachers
Service to the "peripheries"/poor as a theological community – (In Australia, especially Education, Social Services, Health.)
SOMETIMES VERBAL
"Purifier" of ideas/ideologies/Truth of Humanity
Preaching Jesus to the world/locally
Testimony