Domestic violence danger during big games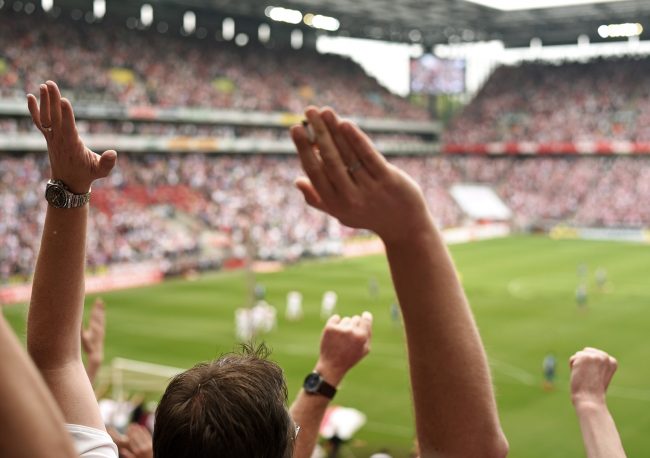 The third and final match in the 2021 State of Origin series was played on Wednesday evening and is expected to have attracted over 2 million viewers from across Australia.
However, as fans geared up for the clash between Queensland and New South Wales, an alarming statistic has been uncovered. Researchers have found that rates of domestic violence rise on the day of major Australian sporting events. Some of these events include the State of Origin, the AFL Grand Final, and the Melbourne Cup.
A 2018 study from the Foundation for Alcohol and Research found that reports of domestic violence increase by up to 40% on a State of Origin night compared to an average Wednesday night.
These researchers also reported no substantial increase in domestic violence cases in Victoria, where the rugby league series is less popular, suggesting a connection between Origin viewing and the increase in domestic violence.
These findings parallel similar research conducted elsewhere in the world. For example, one UK study revealed that in the hours following the world cup matches, domestic assaults increased by 26% on the occasion of an England win or draw and up to 38% when England lost.
This trend has reasserted itself again in the past few days. Several UK charities and media outlets have recorded spikes in domestic violence cases in the hours since England's Euro 2020 Final loss to Italy last Sunday night.
The danger of big sporting matches may also be compounded by the restrictions caused by the Covid-19 pandemic. Anti-domestic violence advocates fear that the lockdowns may force women and children to become trapped in violent situations.
Researchers also suspect that mass consumption of alcohol during sporting matches fuels increases in domestic violence incidents.
This final factor has attracted the attention of domestic abuse charities, who highlight that alcohol-fuelled viewing of sport increases the severity of violence in men who already exhibit violent tendencies.
---
Family and domestic violence support services: