Don't Rush-Read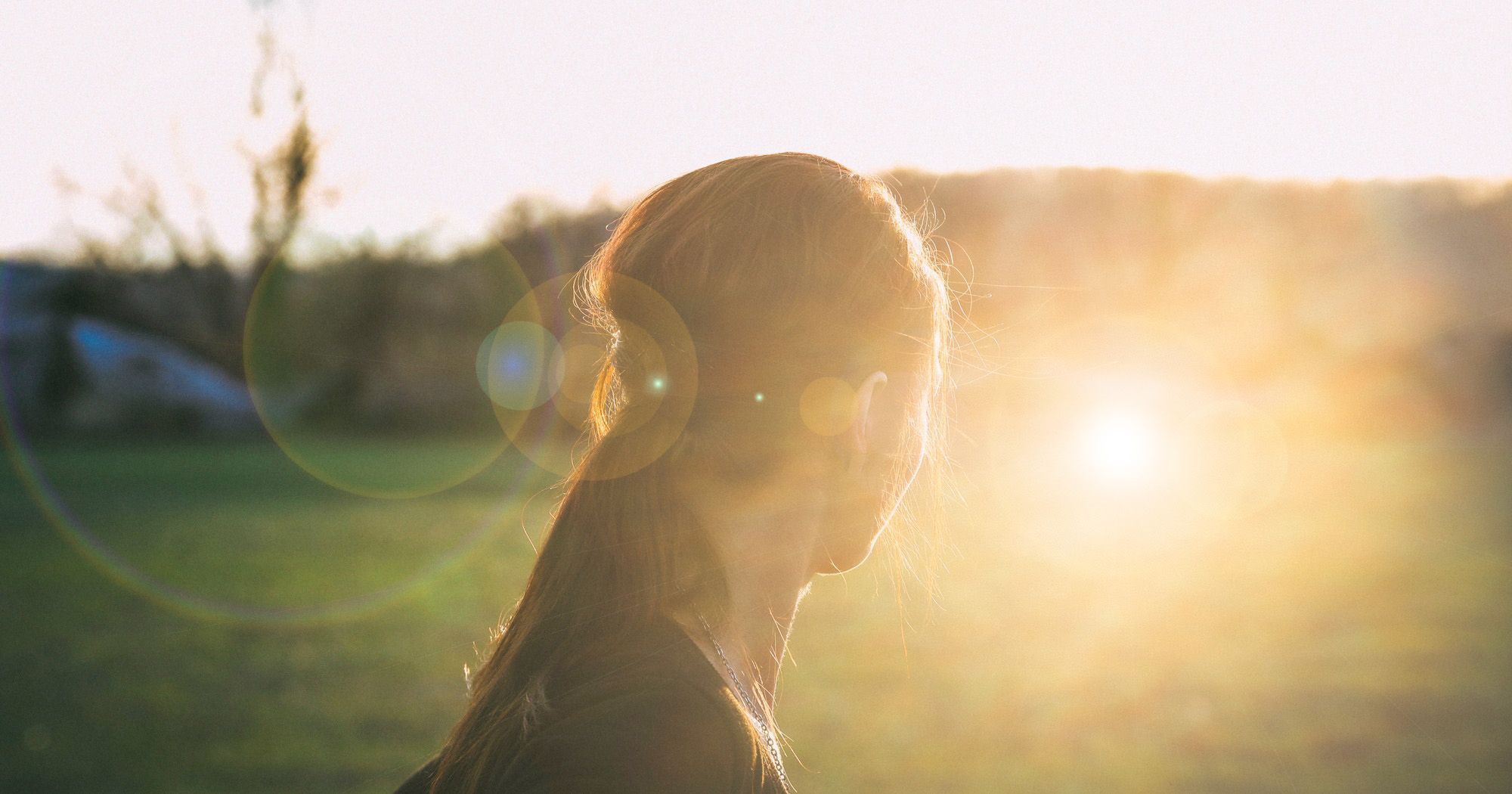 A 'fire' burns in the heart of Jesus:
I have come to bring fire to the earth, and how I wish it were blazing already (Luke 12).
The 'fire' of love in the heart of Jesus is fully expressed in his passion, death and resurrection – what we call the Paschal Mystery:
There is a baptism I must still receive, and how great is my distress till it is over!
Don't rush-read the following. It's quite incredible:
Jesus knew and loved us each and all during his life, his agony, and his Passion and gave himself up for each one of us (CCC 478).
That 'fire' has not disappeared.
It is present now with the coming of the Holy Spirit. St. Robert Bellarmine (1542-1621) comments on the fiery tongues of Pentecost (Acts 2):
The burning fire symbolises love. The light from the fire symbolises wisdom. The tongues symbolise eloquence.
Contrast this with the hatred and anger, the darkness, the ignorance expressed on social media.
A choice, a decision is before us.
Shall we speak with love, with wisdom and with eloquence?
If so, then we will speak rarely, but when we do what a difference it will make!
Amen.