Failure & Fall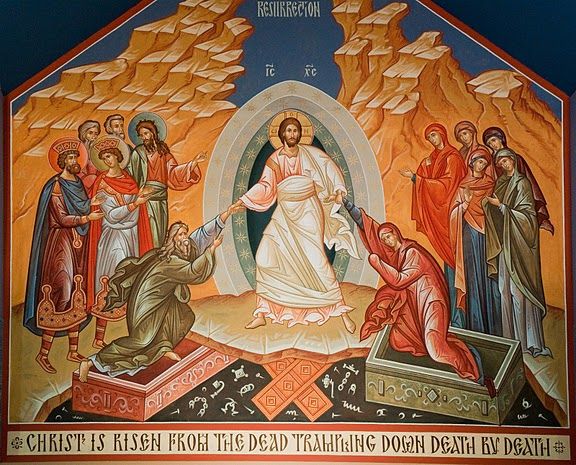 The experience of success is important. Joy is the word that comes to mind.
However, it just may be that the experience of failure is more important.
Paul speaks in Romans of the mysterious failure & fall of Adam.
We find it in Genesis 3, where God responds to failure, not by accusing, but by questioning Adam, with no less than four questions.
The questions are designed to enable them to understand the experience of failure more deeply. This helps them to go forward with renewed purpose.
Notice God's way of acting.
He responds to failure, fall and sin with the offer of salvation.
God never focuses on sin alone. God never focuses on salvation alone.
In one 'breath,' God always speaks of sin and salvation.
Back to Romans 5:
Adam prefigured the One to come, but the gift itself considerably outweighed the fall.
If it is certain that through one man's fall so many died, it is even more certain that divine grace, coming through one man, Jesus Christ, came to so many as an abundant free gift.
We don't flee failure. We don't fear failure.
Rather, we embrace it with Christ Crucified and Risen.
Amen.