For Noel this day was made for walking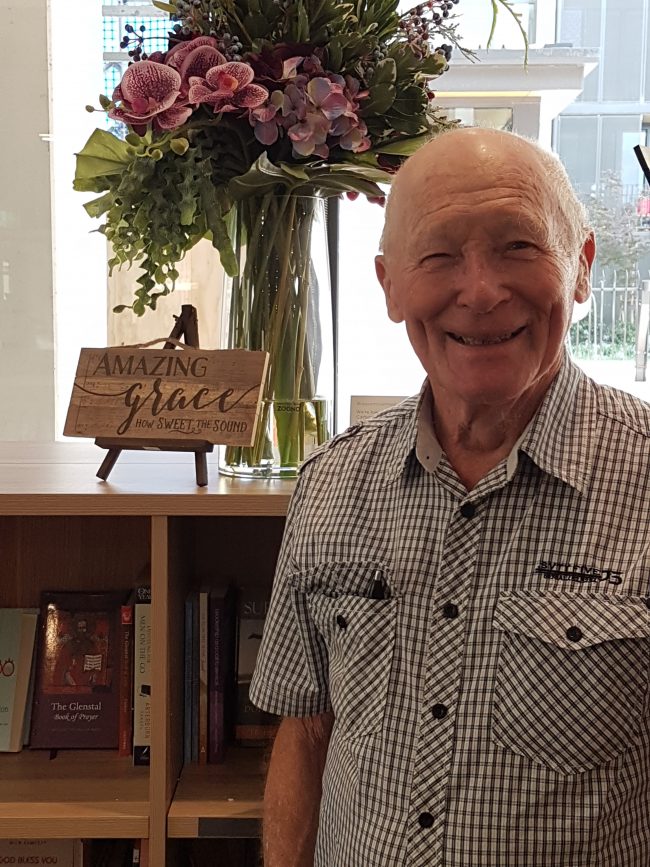 There's a bit of Forrest Gump in Noel Braun.
In the Oscar-winning movie, Forrest hits rock bottom.
Rejected by his beloved Jenny, he runs all over America because, as his Mumma told him, "you gotta put the past behind you before you can move on".
Noel had hit rock bottom too but, for him, it was not so much about putting the past behind.
It was allowing himself a future.
"Okay, it's happened. What now?" he said of that time.
It involved his beloved wife, Maris.
Married for 42 years and the mother of four, Maris died by suicide in Sydney in 2004 after living with depression.
It resulted in Noel entering a debilitating pit of grief, guilt and despair.
He faced a choice. Stay in the pit or climb out? He did neither.
He walked out instead.
"The sadness that I experienced led to a passion that gave me tremendous energy and restlessness," he said.
He channelled that passion into writing and, literally…into walking.
He has written two novels and published four memoirs.
No Way to Behave at a Funeral is the astonishingly intimate and beautiful story of his journey of grief after Maris' death.
The Day was Made for Walking, I Guess I'll Just Keep on Walking, and Keep Pressing on Brother; are his accounts of walking the Camino de Santiago de Compostela pilgrimage in France, Spain and Portugal.
"It [the Camino] propelled me to keep going, to make my life a pilgrimage. It wasn't an intellectual thing but heartfelt," he said.
He bears that broken heart not on his sleeve but in the wedding ring he still wears and with the cross he still carries that Maris had on her the day she died.
Maris and Noel were deeply involved in parish life and he says his faith took a hit after she died.
"[But] I wasn't angry at God. It wasn't God's fault. It was Maris' depression," he said.
"One lesson, and the hardest one to implement, is to trust God and not to worry. It requires constant repetition."
Maris' death, the books, the Camino, and what came before are all part of Noel's journey.
He says it's a road that won't come to an end, not in this world at least.
Accept it, don't fight it, walk the walk, and keep going.
This 88-year-old father, grandfather and Jindabyne resident has probably walked a gazillion steps on his legs – and in his heart.
His universal messages of love, faith, hope, tenacity and the quest for acceptance and peace in one's life still hold great power and even greater truths.
Stay in the pit or climb out?
Let's try walking instead.
…I have promises to keep,
And miles to go before I sleep,
And miles to go before I sleep.
(Robert Frost, US po