Keeping children safe is everybody's business
This Week is both Children's Week and the second anniversary of the National Apology's to the Victims and Survivors of Institutional Child Sexual Abuse.
Emanating originally from the United Nations General Assembly in 1954, Children's Week is an annual event celebrated in Australia, bringing the wider community's attention to children, their rights, and achievements. Children's Week marks a child's right to enjoy childhood.
During Children's Week, Archbishop Christopher Prowse took the opportunity to thank survivors of child abuse for their courage. He acknowledged the lifelong trauma of abuse victims and survivors and their families.
"It is a time of hope and reflection," Archbishop Christopher said. "Child safety is an important issue, not only for parishes and schools but for the whole community."
Over the past 12 months, the Archdiocese has continued to support survivors," said Maria Hicks, the Manager of the Institute for Professional Standards and Safeguarding at the Archdiocese.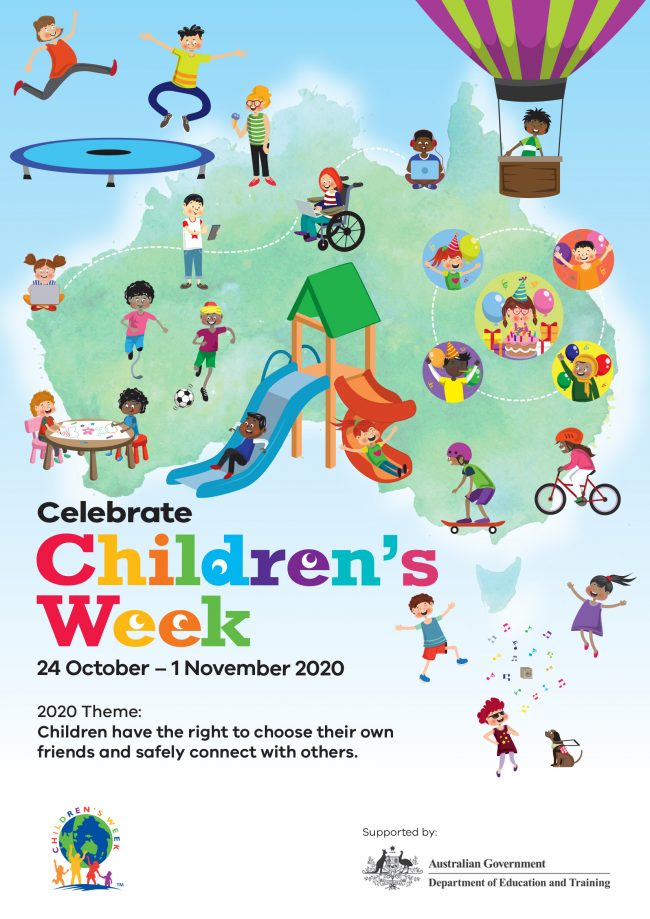 "We have listened to their stories, reassured them, sought out professional help, and provided reparation in a way most meaningful to the survivor," Mrs Hicks said.
In response to the implementation of new ACT and NSW legislation, the Archdiocesan Child Protection conduct has now been updated.
"Keeping children safe is everybody's business," Mrs Hicks stated. "All volunteers, employees, and Clergy within our Parishes are required to sign the updated Code of Conduct."
The Archbishop has had the opportunity to meet many children and their parents during his recent pastoral visits to parishes and schools.
"These children have told me how much they missed the classroom during the COVID lockdown and how happy they were to rejoin their teachers and classmates once restrictions lifted, "Archbishop Christopher said.