News in Brief – 27 October
Children's Week Award for local teacher
Catholic Education Canberra Goulburn teacher Rosemary Howard has been honoured for her ongoing work at St John Vianney's Primary School.
Rosemary received an award during the Children's Week ACT event at Theo Notaras Multicultural Centre.
The event featured some guest speakers including ACT Children's Week Patron Margaret Reid AO, Children's Week Ambassador and accomplished author Jackie French and ACT Children's Week President Mike Payne.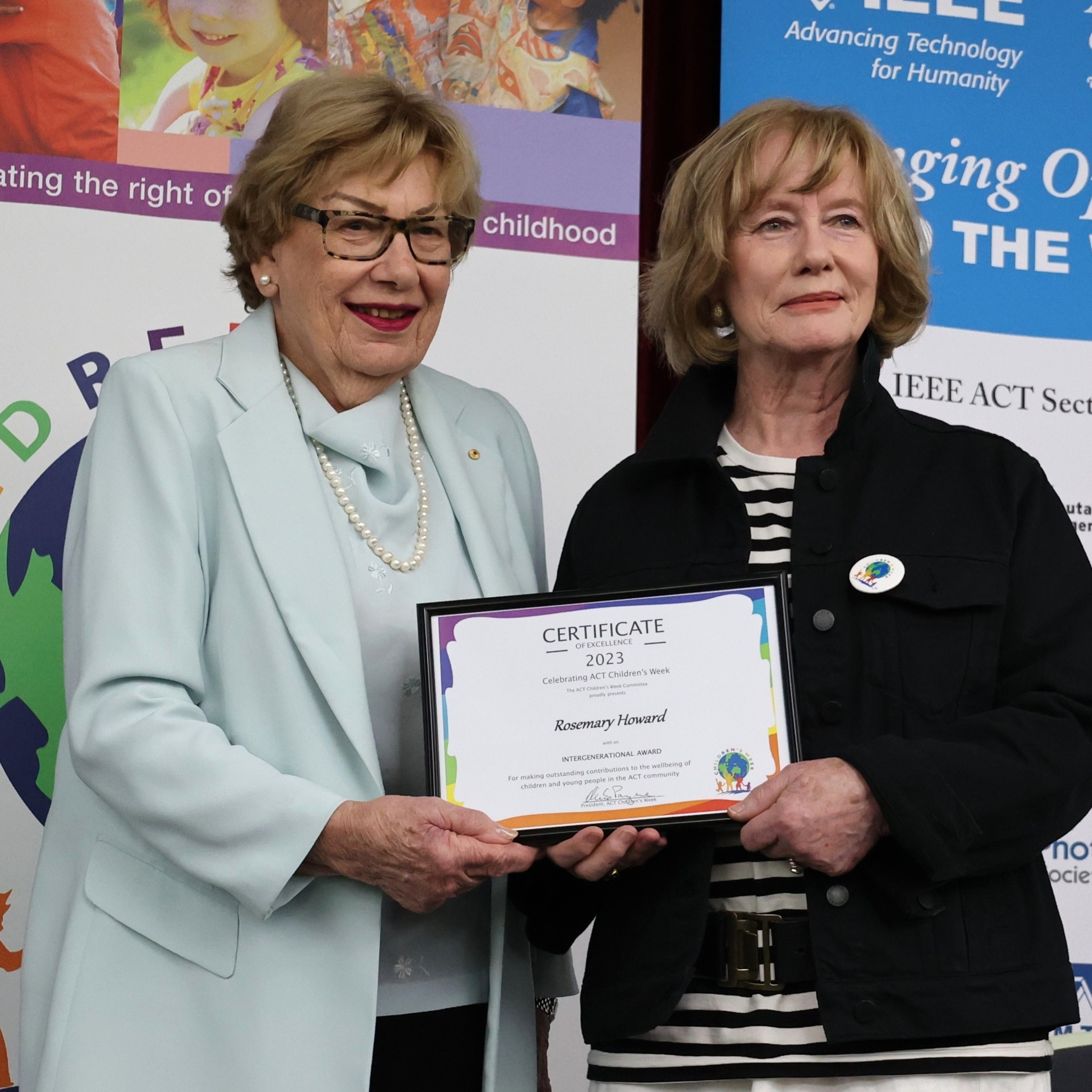 Caritas Internationalis launches 'Global Year of Action' on climate change
Caritas Internationalis has launched a Global Year of Action on climate change, to empower individuals and communities to use their voices to address urgent environmental challenges and create a sustainable, socially just future.
The Global Year of Action is part of the Caritas confederation's broader, four-year "Together We" campaign. Launched in December 2021, Together We aims to encourage people to take collective action to fight poverty, restore dignity to the excluded, and protect nature in the spirit of integral ecology.
Dioceses, parishes, schools, and community groups wishing to participate in the Global Year of Action can visit the Together We website to download toolkits and campaign materials.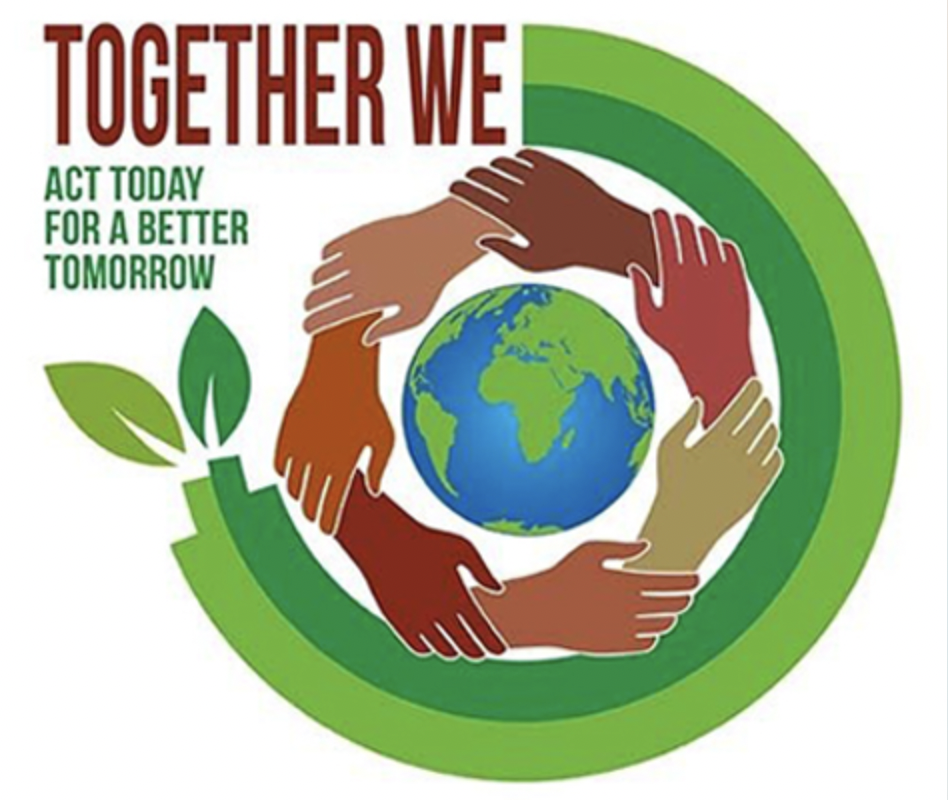 World Teachers' Day celebrates commitment, passion and expertise
World Teachers' Day is being celebrated in Archdiocesan Catholic schools today. Director of Catholic Education Canberra & Goulburn Ross Fox thanked teachers for their commitment, passion and expertise.
"For students in our Archdiocese, they are the path to great teaching and learning. They are their key to opening a life of opportunity," he said.
"During the challenges of recent years, our teachers have been reliable and constant in the lives of our students and their families. They have embraced the transformation in our teaching and learning and inspired people around them."
Mr Fox said as evangelisers in our schools, teachers set the example for our Catholic understanding of the dignity of every person.
"It's a privilege to work alongside CECG's teachers and see together how they change lives, every day," he said.
"My deepest thanks to all our teachers on this World Teachers' Day."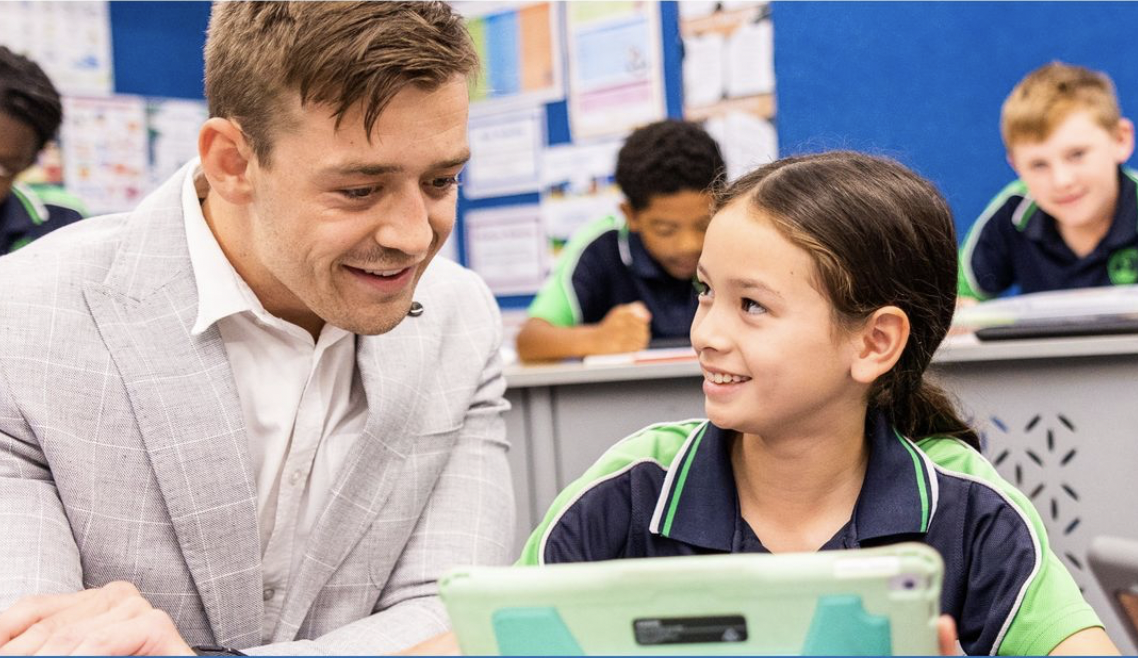 Catholic Church says referendum result should usher in new era
Despite the referendum to establish an Aboriginal and Torres Strait Islander Voice in the Constitution not succeeding, Australia needs to find a way to address the inequalities many First Nations people face, Bishop Charles Gauci has said.
Bishop Gauci, chair of the Bishops Commission for Relations with Aboriginal and Torres Strait Islander Peoples, has issued a statement following the poll. He said although the idea of the Indigenous Voice to Parliament was not supported by a majority of Australians, "that doesn't mean we shouldn't do something".
"As I travel through the Northern Territory and beyond, I meet people from all walks of life who recognise that Aboriginal and Torres Strait Islander peoples – the traditional custodians of our lands and waters for tens of thousands of years – struggle with poor outcomes in health, education, employment and a range of other areas," he said.
"Australians know those poor outcomes are not good enough in the nation of the alleged 'Fair go'."
Bishop Gauci said at this moment in history, it was time for the Church and its ministries to redouble efforts to close the gap – not as a slogan, but as a commitment.
"That can only be done by, in the words of our recent Social Justice Statement, listening to, learning from and loving our Aboriginal and Torres Strait Islander brothers and sisters," he said.
"May we recognise and take up the challenge to create opportunities but also seek outcomes that will see inequalities in our country narrowed, a path to reconciliation pursued and a more prosperous nation emerge".