Queen Elizabeth II R.I.P. (1926-2022)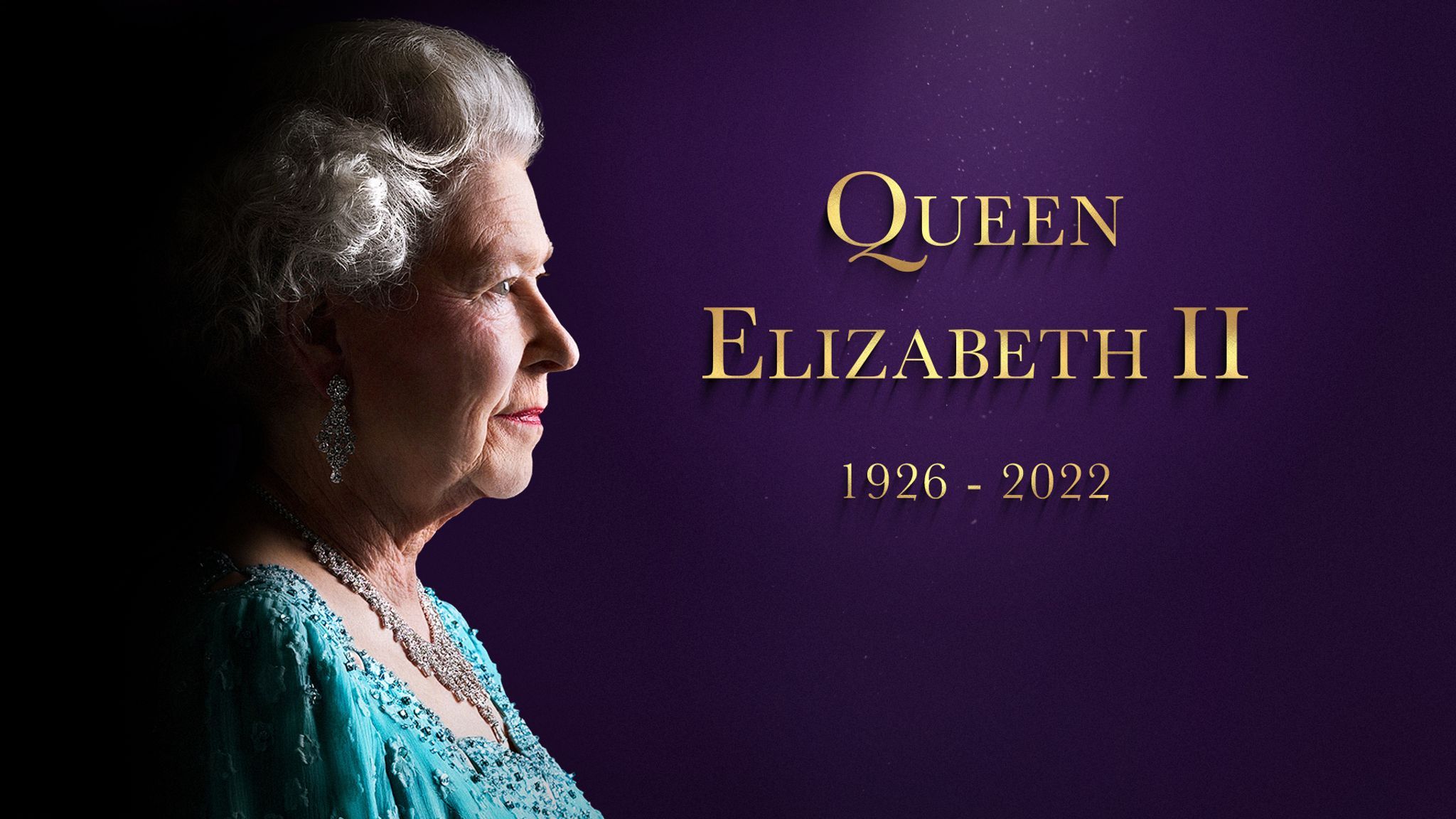 Along with so many around the world, we pray for the repose of the soul of Queen Elizabeth II at this time of her death.
She visited Canberra, the Nation's Capital, so many times over her incredible 70 year Reign.
So many use words such as duty, service, wisdom, steadfast, to describe her time as Australia's Head of State.
Two praiseworthy expressions come to my heart.
Firstly, she was a woman of deep Christian Faith. This animated her great dutiful service to us all, her long marriage and love of her family.
Secondly, she was a kind of Mother figure to all Australians in a "change of era", as Pope Francis expresses our time.
May she rest in Peace!
May our merciful Lord Jesus, who she trusted so much in life, now lead her to life eternal.
I kindly ask you to pray for the soul of Queen Elizabeth II, her family, and for peace in our world in your Masses and prayers. We also pray for King Charles Ill.
Yours sincerely in Christ,
Archbishop Christopher Prowse