'Symbol of hope' blooms in Holy Spirit Parish
A small flower bed has blossomed into a significant community project, with parishioners working together to establish a sustainable gardening movement.
Holy Spirit Parish in Gungahlin received a grant to plant tulips and annuals in their garden when Floriade was cancelled due to the pandemic lockdown.
"I was amazed and pleased by the large number of parishioners who turned up to plant all the annuals and bulbs," Archdiocese Caring for Creation Movement chair Alison Weeks said.
"They made connections and friends they were not expecting."
Ms Weeks said the group was determined to build a beautiful garden for the community to share."When people have their hands in the soil they are connected to the earth," she said.
"They can feel God's love through the beauty of the natural environment."
While the flowers continue to prosper, the community garden has become the site of a new parish endeavour with six large beds being tended by enthusiastic gardeners.
Parishioners plan to share the experience of gardening, learn about sustainable practices, grow vegetables, and celebrate the earth's bounty as a community.
"The community garden is a small but important part of our parish plan to implement the goals of Laudato Si', the Pope's encyclical on caring for our common home," parish Social Justice Group chair Peter Peterson said.
"We know the task is urgent and that there is a great deal that we can do together – and in our own lives."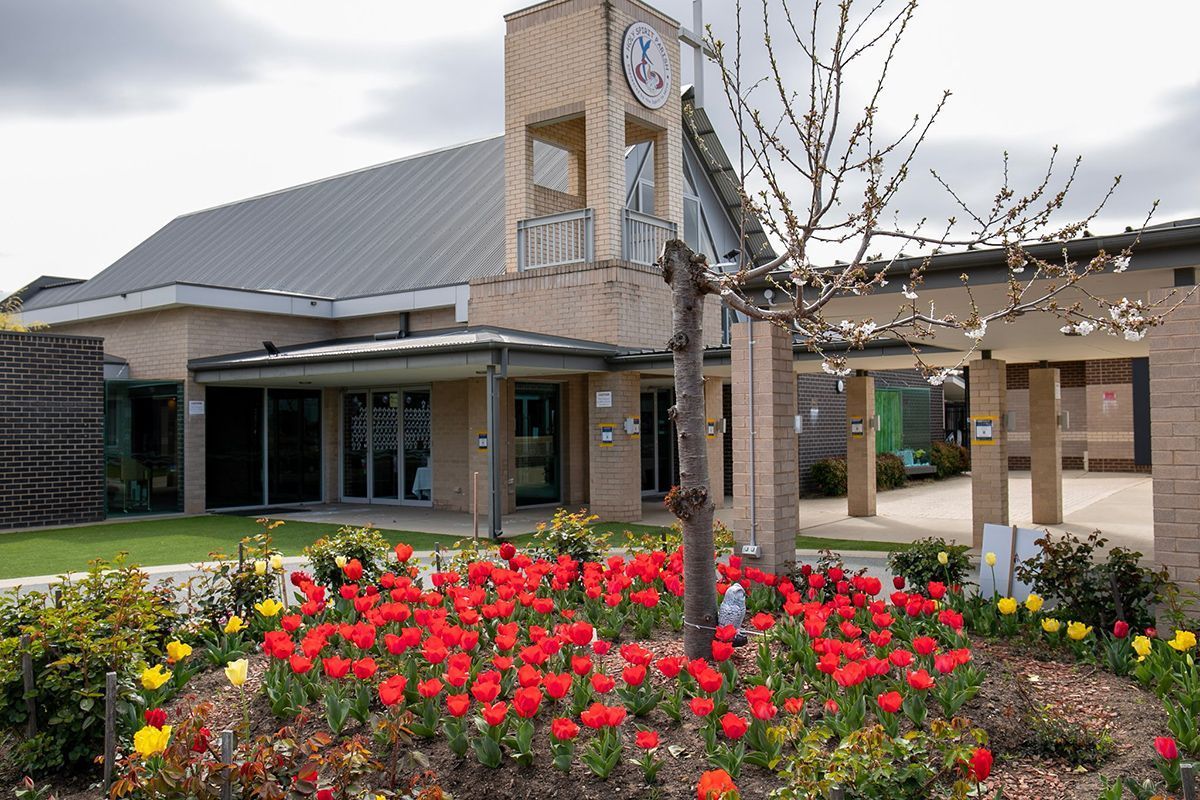 Social Justice Group member and keen gardener Maureen Hilton said the flower garden had begun as a symbol of hope in difficult times.
"This is such a good example of how small acts can have such a big impact," she explained.
Mr Peterson said the parish was committed to supporting and encouraging sustainability.
"The crucial difference, though, is that we will put God at the centre of our actions to save our planet," he said.
"The best way forward is to respect and protect all of God's creation, especially those people and species suffering so much from our selfishness and greed."
The parish will hold a Caring for Creation conference this month.
"We will work together to build a sustainable parish and educate our community on how to live a sustainable lifestyle," Mr Peterson said.