St. Mary of the Cross 1842-1909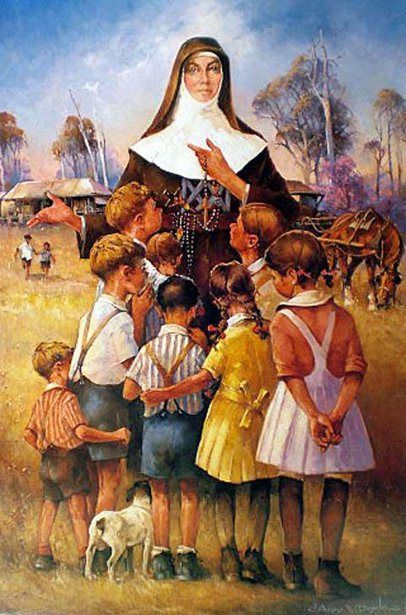 Spiritual nourishment from her letters:
I cannot tell you what a beautiful thing the will of God seems to me.
For the will of God is a dear book which I never tire of reading,
which has always some new charm for me.
Yet my littleness and nothingness has often dared to oppose it.
But the words that you spoke to me come to my aid
and encourage me.
For the love of my sweet Jesus
is too strong, too beautiful, and his love too great
for me not to cling to him.
Amen.